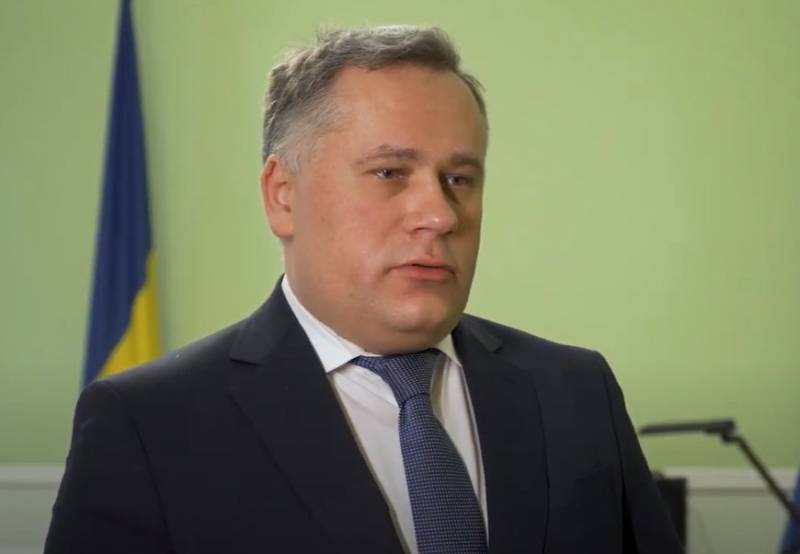 The office of the Ukrainian president of Ukraine is thinking about what will happen after the "return of Crimea to Ukraine." Igor Zhovkva, deputy head of Zelensky's office, shares his thoughts on this with journalists. He "made a promise not to deport Russians from the territory of Crimea."
Well, thank you…
Zhovkva said that the question is often raised about whether Russian citizens will be deported from Crimea after the "return of the peninsula to Ukraine."
Deputy Head of the Office of the President of Ukraine:
We will not deport the Russians. We cannot violate their rights, we cannot violate international conventions on humanitarian law. If we go to forcible deportation, then the world will tell us that we are the same as the Russians.
Whom, according to Zhovkva, did the Russians "forcibly deported" from Crimea? It turned out that an official of the presidential administration of Ukraine adds to the list of "deported" those odious representatives of the nationalist community who themselves fled from the peninsula after its reunification with Russia.
Generally speaking, the statements of this person once again indicate that instead of working to improve the country, to improve the quality of life of citizens, the Ukrainian authorities continue to suffer phantom pains and search for at least some solutions in terms of annoying Russia. This suggests that Ukraine is losing its consistency as an independent and responsible state, turning into a bulwark of Russophobia and the fight against everything that relates to Russia. Self-confidence and self-righteousness are often off the charts among Ukrainian officials, being unjustified. Zhovkva is one of them.