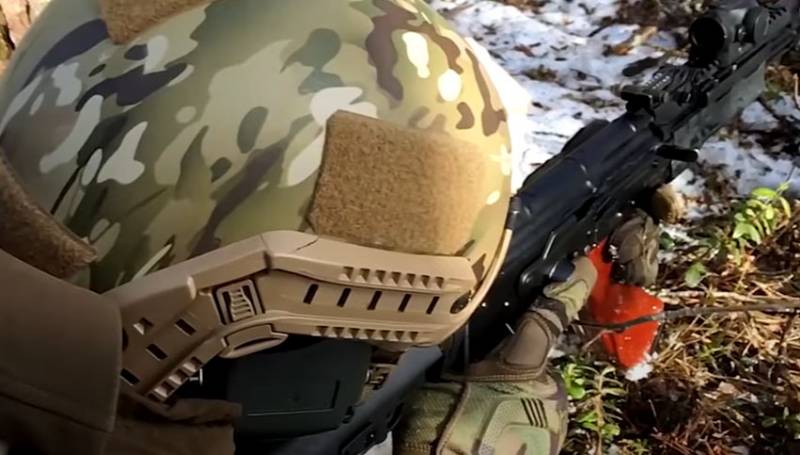 The DSP of the FSB of the Russian Federation reports that a terrorist attack has been prevented on the territory of the Republic of Crimea. The report says that the terrorist attack was being prepared by a group of individuals planning to destabilize the situation and achieve a large number of victims.
It is known that two suspects have already been detained. These are citizens of the Russian Federation born in 1992 and 1999. At the same time, the message states that both detainees are supporters of the terrorist organization Hayat Tahrir al-Sham, which is banned in the Russian Federation.
According to the latest information, these persons were planning an armed attack on one of the educational institutions in the city of Simferopol. It is not reported which educational institution was chosen by the terrorists as a target. At the same time, the report states that the attack was planned to be carried out, including with the use of improvised explosive devices.
The names of the detainees will not be announced. However, it is known what plans the detainees had in the event of a terrorist attack. It is indicated that they planned to go to Syria through Ukraine and Turkey, where they became participants in hostilities on the side of a terrorist group.