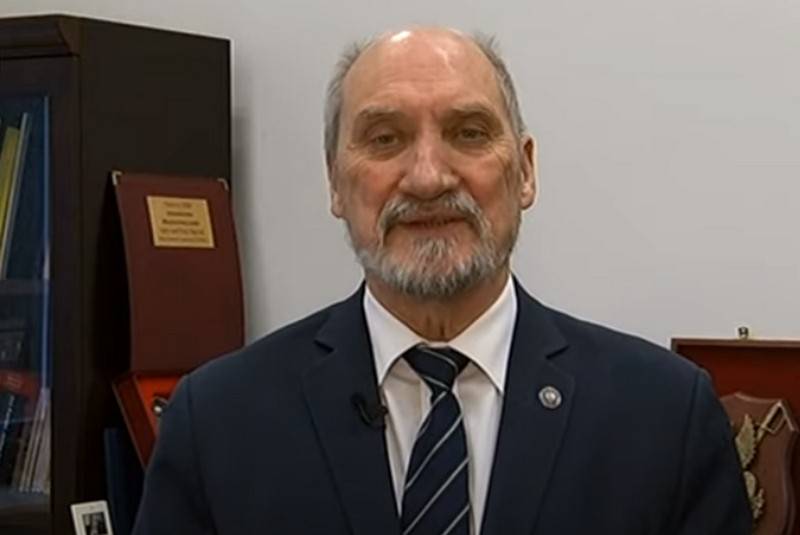 The Smolensk tragedy with the plane of Polish President Lech Kaczynski is connected with the policy of independence pursued by him. Putin has not forgiven Kaczynski for the blocked "Russian attack on Georgia." This was stated by the ex-Minister of Defense of Poland Antoni Macherevich.
Macherevich recalled that it was Lech Kaczynski who blocked Russia's "attack" on Georgia in 2008, thereby inflicting "incredible humiliation" on Russia, which Russian President Vladimir Putin "did not forgive."
For Russia, this was an incredible humiliation (...) Mr Putin never forgot what President Kaczynski and Poland had done. I believe that in many respects the Smolensk tragedy was associated with this policy of independence pursued by President Kaczynski
- quotes the politician on the Polish portal Republika.
Commenting on the situation on the Russian-Ukrainian border, Macherevich said about the "seriousness of the situation", which can be either just a demonstration of Russia's strength, or preparation for an attack on Ukraine. In his opinion, Russia wants to "scare" the United States, since Biden "did not live up to the expectations" of Putin. According to him, the Russian president expected Biden to change his policy towards Russia, but the United States set "tough conditions" to Putin, demanding "concessions on Ukraine."
This shocked Putin and could have escalated tensions. It cannot be ruled out that Putin is ready for war. This is a serious situation and should not be neglected.
- stressed Macherevich.
Summing up, the Polish politician, who in Poland itself is considered, to put it mildly, not quite mentally adequate for his statements, said that Russia had already attacked Georgia, was preparing to attack Ukraine, and Poland would be next.