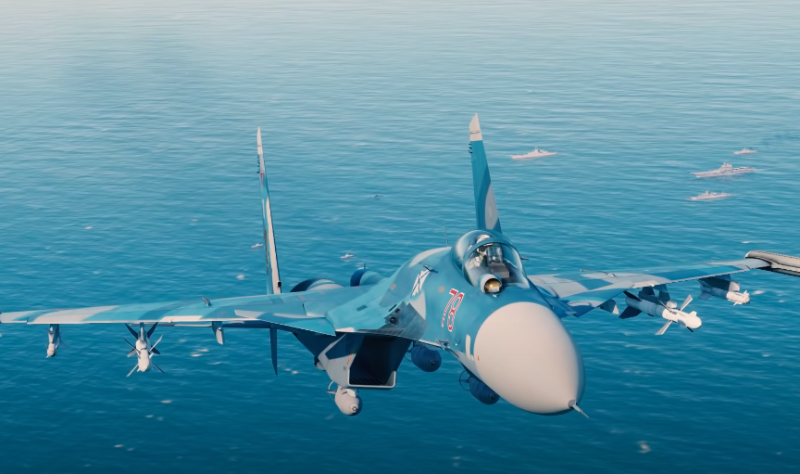 Pilots of individual fighter aviation regiments belonging to the wing of the Admiral Kuznetsov heavy aircraft-carrying cruiser will be on combat duty to protect air lines in the Arctic. Reported by
"News"
with reference to sources in the Ministry of Defense.
According to the publication, the military department decided to include pilots of individual ship fighter
aviation
regiments (OKIAP) on the schedule of combat duty on the Novaya Zemlya archipelago and other Arctic airfields during the repair of "Admiral Kuznetsov".
The Ministry of Defense believes that this innovation will allow OKIAP pilots to maintain experience, while the use of carrier-based aircraft, coupled with MIG-31 interceptors, will provide better coverage of the country's northern borders.
It is emphasized that serving at the Arctic airfields does not mean the termination of planned training of deck aviation pilots on the NITKA simulators in the Crimea or Yeisk, especially since combat duty in the Arctic, according to the Ministry of Defense, is carried out on a one-month watch.
The test site in Crimea will not replace the experience of real combat service in extreme arctic conditions. We have already had precedents when, due to the lengthy repair of the cruiser, its air group had to be recreated practically from scratch. (...) flying in the Arctic is also extremely difficult
- explained the military expert Vladislav Shurygin.