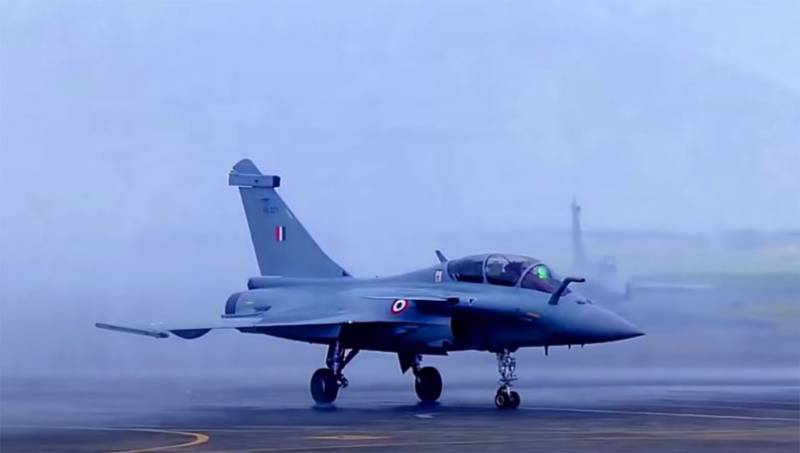 In France and India, there is a heated discussion of materials that appeared in the French press and were devoted to the deal for the supply of Rafale fighters. Recall that the contract for the supply of 36 French-made fighters for the Indian Air Force was signed in 2016.
Mediapart, citing an investigation by the French anti-corruption agency, published materials in which the French aircraft manufacturer is accused of involvement in a corruption scheme.
An article by French journalists says that Dassault Aviation paid the Indian intermediary about a million euros in order to eventually sign the contract.
These accusations were not ignored by the management of the said company. Thus, a representative of a French firm said that at the moment the company is involved in inspections and works in conjunction with the French Anti-Corruption Agency.
Dassault Aviation representative:
No irregularities were reported in the deal, especially as part of a deal with India for the acquisition of 36 Rafale fighters.
A spokesperson for a French company says that corruption is out of the question since the firm has implemented strict internal procedures since the early 2000s to prevent corruption and preserve its reputation in commercial relations.
Recall that France supplies India with Rafale fighters at a price of more than $ 200 million per plane. As noted, the price is so high, as it provides not only the supply of aircraft and weapons, but also training Indian pilots and maintenance of the aircraft fleet.
Earlier, the Indian parliament also spoke about the possible presence of a corruption component during the signing of the contract.