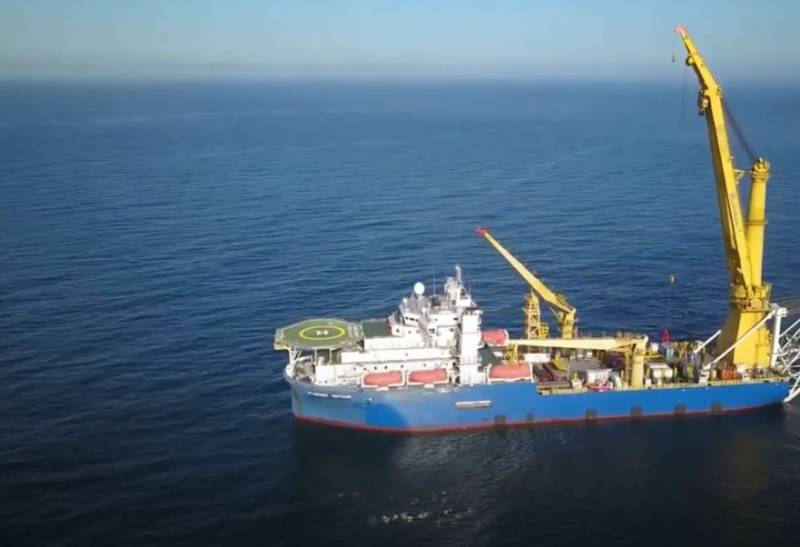 There are reports that a Royal Danish Navy patrol ship was approaching a vessel that is building the Nord Stream 2 gas pipeline. We are talking about the pipe-laying vessel Akademik Chersky, which is located on the route of the gas pipeline construction in the Baltic Sea.
According to recent reports, the Danish Diana-class patrol ship HDMS Freja was approaching the pipelayer southeast of Bornholm Island. At the same time, initially the patrol ship approached the Akademik Chersky and several supply vessels at the moment when they were waiting out the storm.
At the closest point at the moment of approach, the distance between "Freya" and "Akademik Chersky" was no more than 2 nautical miles.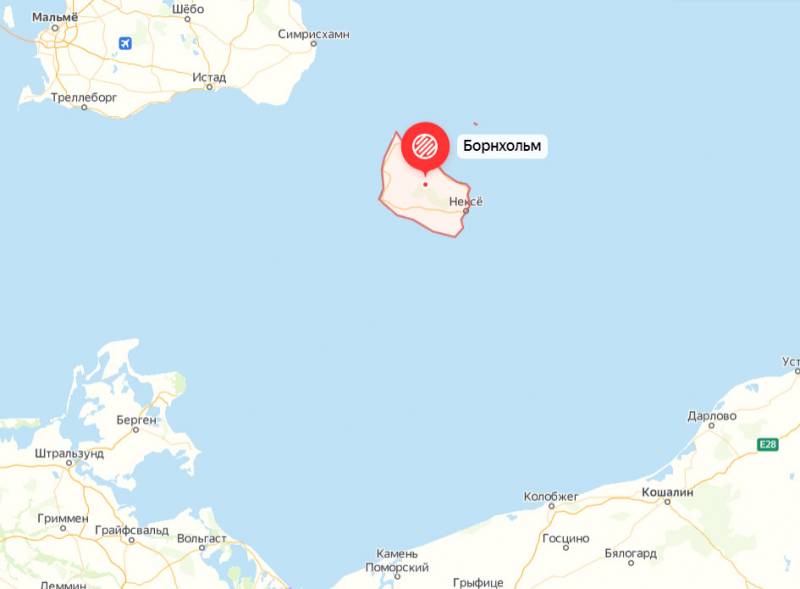 At the same time, the distance closer to which it is prohibited to approach the pipelayer is 1,5 nautical miles (documented). And to the Russian supply vessel "Ivan Sidorenko" the distance from "Freya" was about 300-400 m.
The Danish patrol ship Freja performed maneuvers near the Russian ships for about three hours.
For reference: Danish Diana-class patrol ships have a displacement of about 250 tons. The maximum speed is 25 knots. Armament - two large-caliber machine guns. In total, the Danish royal
navy
six such ships. Designed primarily for patrolling the Danish maritime borders and neutralizing naval munitions.
Recall that earlier the operator of the gas pipeline under construction noted the high activity of warships of NATO countries on the route of the construction of the facility. The appearance of a submarine was also indicated. The most active were Polish ships.