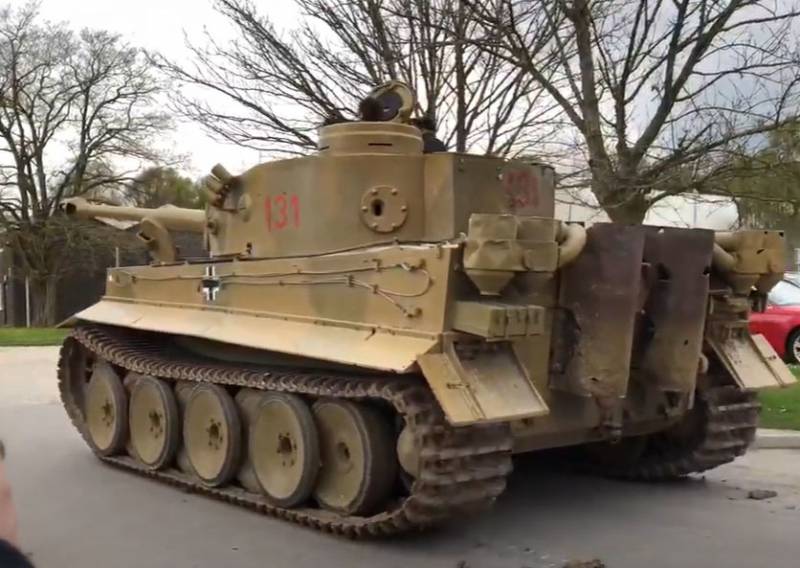 For the entertainment of films about the war, directors often resort to demonstrating how, after an ammunition hits a tank, its tower literally flies off. The viewers are certainly attracted by such shots. Still ... As they say now, action is needed. At the same time, action of this nature is exploited mercilessly by the directors. If showing
tank
battle, then tank towers fly off "right and left."
But what is the real likelihood that the turret will be torn off when fired at a tank?
Of course, during the Great Patriotic War, the separation of the tower was not something incredible. However, here you need to understand the reasons.
In the overwhelming majority of cases, the separation of the tank turret did not follow immediately after the enemy's ammunition hit it, but after its own ammunition detonated. If the tankers did not leave the combat vehicle in a timely manner, then the consequences for them were sad. A huge pressure arose in the tank, looking for a way out.
The explosion of ammunition had such a force that often not only its turret flew off, but only a pile of twisted metal remained from the armored vehicle itself.
Details on when the turret was torn off from tanks are presented on the Panzergrenadier channel.