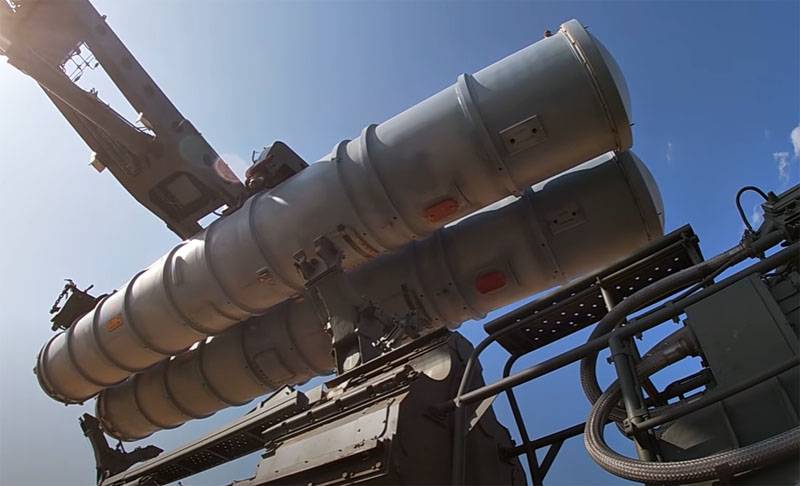 The Indian press is discussing the visit of the Russian Foreign Minister to New Delhi. And the largest number of publications on this topic is associated with Russian-Indian contracts in the military sphere.
Indian columnist Nayyanima Basu notes that Sergey Lavrov's visit to New Delhi took place after an American delegation, which included the head of the Pentagon, Lloyd Austin, visited the Indian capital. Then Austin, during a press conference, said that "he did not discuss with his Indian counterpart the issue of sanctions for the purchase of the S-400 air defense system from Russia, since the complexes have not been delivered."
In the Indian press:
Russian Minister Sergei Lavrov, in turn, noted that he did not discuss with his colleague Jaishankar the execution of the S-400 contract. At the same time, the Russian Foreign Minister noted that the two countries are going to deepen military-technical cooperation, including within the framework of the existing Do in India program.
Nayyanima Basu:
Lavrov said he did not feel any change in New Delhi's position on the S-400 deal. He said the SAM deal would go smoothly.
Meanwhile, in India, some experts, commenting on Sergey Lavrov's visit and his statements, noted that if we are talking about expanding military-technical cooperation within the framework of the Do in India program, then it is quite possible that in the future, American sanctions will do with with the help of setting up the production of "Indian air defense systems on Indian territory." These statements at least indicate that India is already considering options for overcoming potential US sanctions for cooperation with the Russian Federation.
It is worth recalling that after his visit to New Delhi, Lavrov went to Pakistan, where he offered Islamabad the supply of Russian LNG and assistance in building a gas pipeline capable of connecting the country's largest LNG terminals.