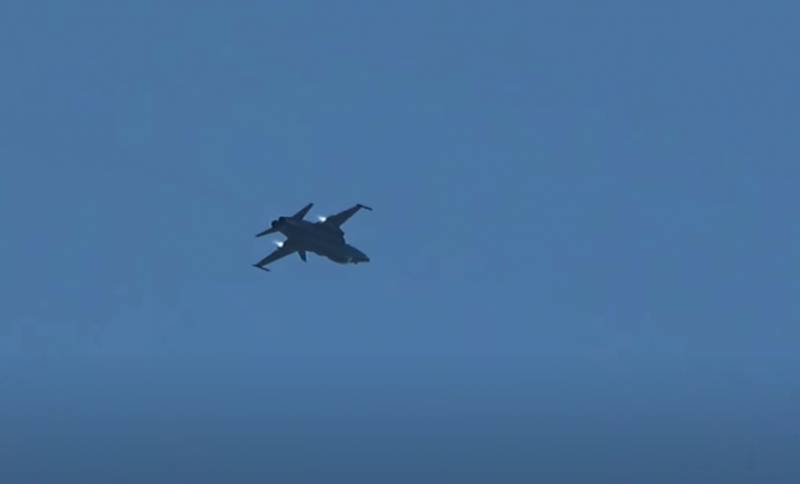 The information about the fall of the Turkish Air Force fighter was confirmed. According to the latest information, we are talking about the Northrop F-5 fighter, which performed a scheduled training flight.
Turkish media reports indicate that a Turkish air force plane crashed in the province of Konya, in the south of the country.
It is reported that the crash site of the fighter has been found. At the same time, no official data on the fate of the pilot is provided at the moment. There are statements from media representatives that the Turkish pilot was killed. The name of the pilot is also called - Burak Jenchelebi. If we are talking about one pilot, then, probably, the fighter was not a training one. And several training versions of the F-5 are in service with the Turkish Air Force.
There is no exact information yet about a specific modification of the aircraft. In all likelihood, we are talking about the F-5E version, which has been operated by different countries of the world since the 1970s.
On the spot, in the area of ​​the settlement of Karatay, fire brigades are working, ambulances have arrived. Rescuers are collecting the wreckage of the plane.