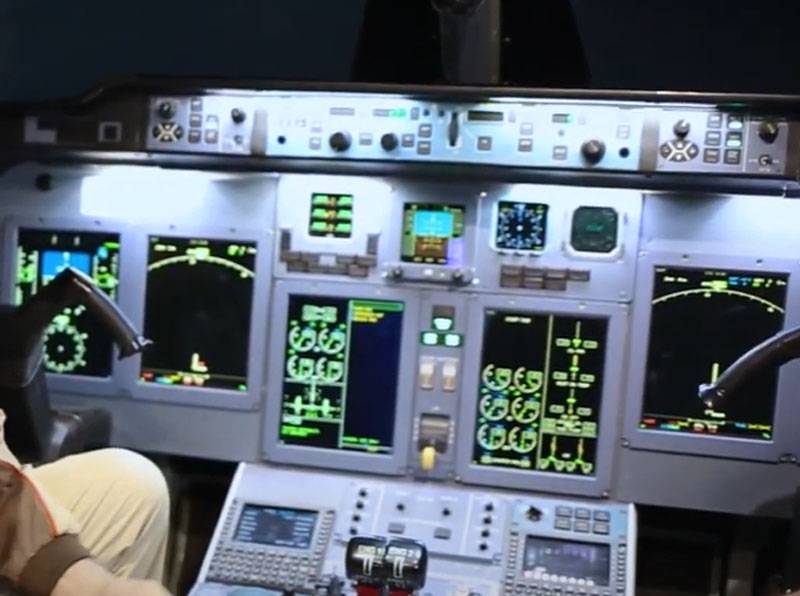 Illustrative photo
The Ministry of Defense of the Russian Federation recently approved proposals on the appearance of a new promising bomber PAK DA. The aircraft will be built according to the "flying wing" aerodynamic design, and its main characteristics will be low visibility, subsonic speed, long flight duration, the ability to use air-to-air missiles of all classes and control groups of unmanned aerial vehicles.
PAK DA should be the most automated aircraft, and so much so that it can be sent into battle even as an unmanned aerial vehicle. The latter quality is especially important in a situation where the aircraft can be sent to deliver a large-scale nuclear strike. After all, it is primarily a strategic missile carrier.
Also, an unmanned aircraft is easier to use on long patrols in the Arctic latitudes, since it will not be necessary to take into account the peculiarities of human physiology.
According to the plans of the Russian military department, the new aircraft should enter service with the Russian Aerospace Forces in 2027, replacing the outdated Tu-95. PAK DA will operate in parallel with the Tu-160 and Tu-22M3.
The Polish author sarcastically notes that the plans are very ambitious and doubts that the planes will be operational by 2027. Earlier in the Polish Defense24, examples were given of how the Russian Federation shifted the deadlines for the commissioning of new military equipment.
The comments of Polish readers are interesting. So, it is suggested that PAK DA aircraft will not be built in the next 20 years, because Russia allegedly does not have engines for aircrafts of this class. Another commentator hints that the Su-57 has not yet been launched into serial production, and the PAK YES, they say, will also face the same fate.
The program for creating a new generation bomber is completely inaccessible to Russian technical thought and logistics. If the Americans struggle to cope with the F-35 program, then the Russians have no chance of bomber success. I'm only wondering if they are serious about implementing this project or if this is just a propaganda trick.
- writes the Polish reader Adam.
Reader Keras believes that advanced Russian weapons exist only on paper, and another user echoes him, accusing Russia of trying to blindly copy all the types of weapons that the United States has.
It is noteworthy that quite recently in another Polish edition - Politics - they also spoke about "Russian
weapons
on paper ", only about the Poseidon complexes.
I have a suspicion that Putin will turn this plane into a flying state command post,
- writes another commentator.
However, there are also more cautious comments.
Knowing about their willingness to sacrifice, I do not deny that such a machine will be created. These people may surprise you. Therefore, Russians and Russia should not be underestimated. They just think differently and lead a different way of life,
- the reader of Defense24 warns his fellow countrymen with shabby sentiments.
In any case, if anyone is given unflattering assessments of modern Russian defense projects, it is clearly not Poland, which is completely militarily dependent on the United States and NATO. So let's leave caustic comments on the conscience and indiscretions of the Polish reading audience. Time will tell when the PAK DA bombers are operational. And, of course, only after that it will be possible to draw reasonable conclusions about their pros and cons. At one time, in the same Poland, they spoke with skepticism about the Iskander OTRK, but when they appeared in the Kaliningrad region, voices were heard from Warsaw that Russia "must immediately remove them from there." But why remove if they are "paper" and "have no chance of success"?