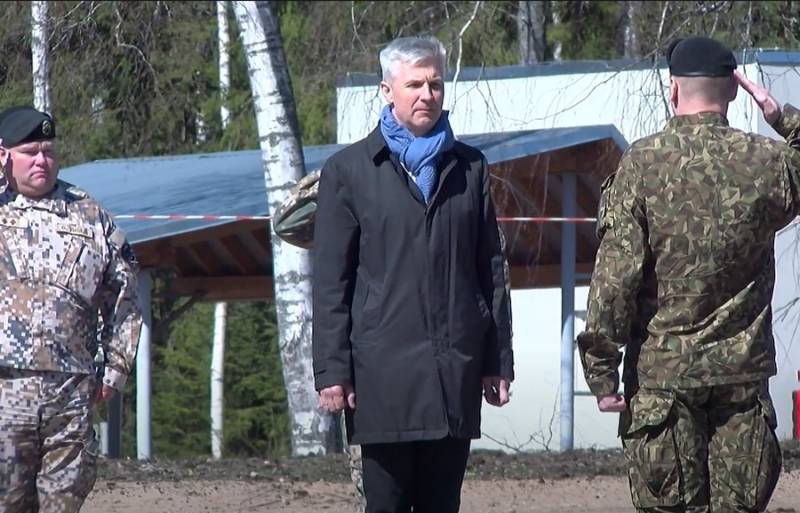 Ukraine is the most valuable partner of NATO, it is in this capacity that the Baltic states consider it, said Latvian Defense Minister Artis Pabriks.
The Latvian minister held a telephone conversation with the head of the Ukrainian military department Andrei Taran. During the conversation, the parties discussed the situation in Donbass, as well as the "build-up" of Russia's armed forces on the Ukrainian border. Pabriks promised to assist Ukraine in preserving its sovereignty and territorial integrity.
In addition, according to the Latvian Defense Minister, Latvia will continue to support Ukraine on its way to the European Union and NATO.
Latvia and the other Baltic countries view Ukraine as the most valuable NATO partner, which stands for the protection of common values ​​(...)
- stressed Pabriks.
In turn, the Ukrainian defense minister said that Kiev "highly appreciates" the support from the Baltic states, especially in terms of the prospect of obtaining an Action Plan for NATO membership.
We highly appreciate the fact that the voice of the Republic of Latvia, as a NATO member state, sounds powerful in our support. The position of Latvia on the issue of reforming the Armed Forces of Ukraine in accordance with the standards of the Alliance is important
- said Taran.