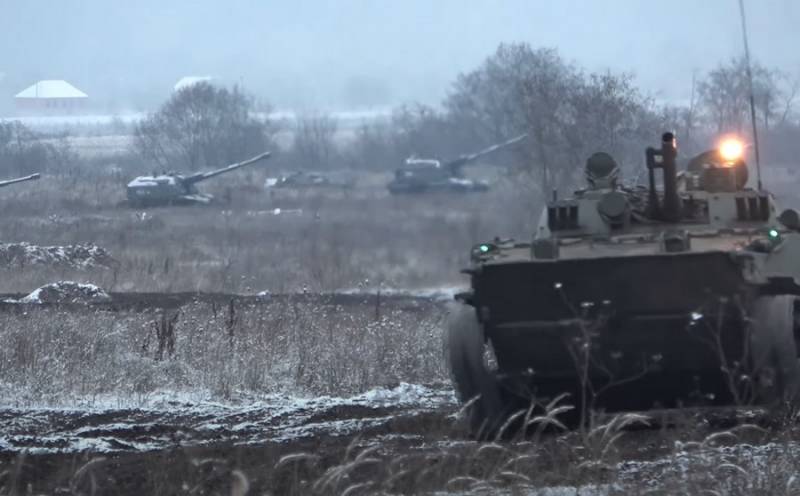 The Russian Ministry of Defense will soon receive a new device to simulate the destruction of military equipment during bilateral exercises. The new development was presented by the Tekhnodinamika holding, according to the Rostec website.
The new device will be part of the combat reality simulation system, which will replace training ammunition and, as planned, will significantly reduce the cost of conducting exercises. Reportedly, the military equipment participating in the bilateral exercises will be equipped with multifunctional modules with simulation devices. These modules are equipped with special smoke cartridges and controllers that detect the hit of the laser beam into the equipment.
(...) fixes attacks and signals a conditional defeat of equipment. If the car is "damaged", then a cartridge of white smoke is triggered, if "hit" - black
- said in a press release.
It is emphasized that the development of the simulation device took place in "record time" - only half a year passed from the moment of receiving the task for the development and until the delivery of an experimental batch of ten devices. At present, the device is entering the stage of state tests, as a result of which the military department will decide on its acceptance into service.
It is noted that similar devices for simulating hits are used in the exercises by NATO countries and South Korea.