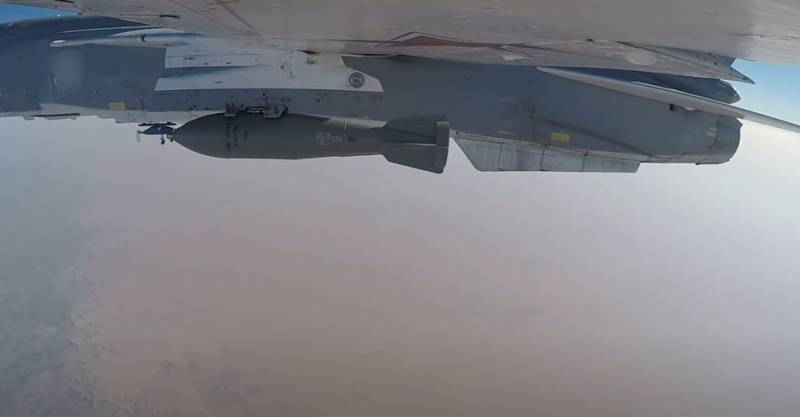 There are reports from Syria about the suppression of militant activity in Idlib province. Over the past few days, pro-Turkish armed formations have been regrouping east of the city of Jizr al-Shugur.
At the same time, from the positions of the militants located southeast of this settlement, they fired at the territories controlled by the Syrian government forces.
To suppress the activity of illegal armed groups, an air strike was launched on their positions.
Syrian sources report that
aviation
ammunition was used in the area of ​​the city of Muhanbal in the south of Idlib, as well as in the area of ​​mountains and hills overgrown with rare forests a few kilometers from the village of Sankul.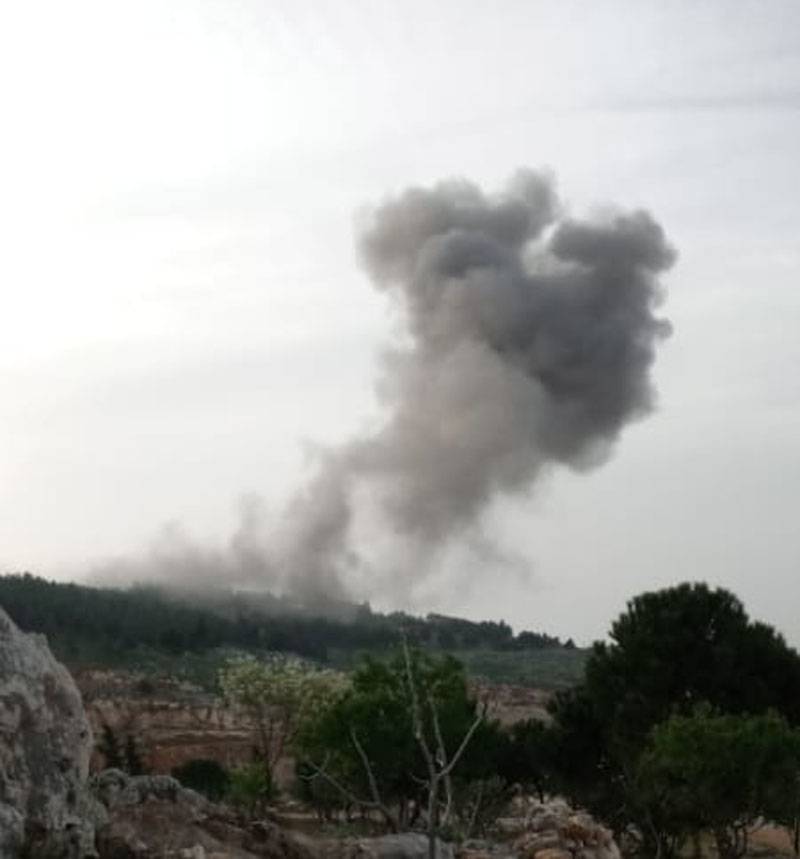 The statements say that in addition to the SAA Air Force aviation, Russian military aviation also took part in striking the militants. At the moment, the Russian military department does not comment on the participation of the Russian Aerospace Forces in air strikes in the south of Idlib.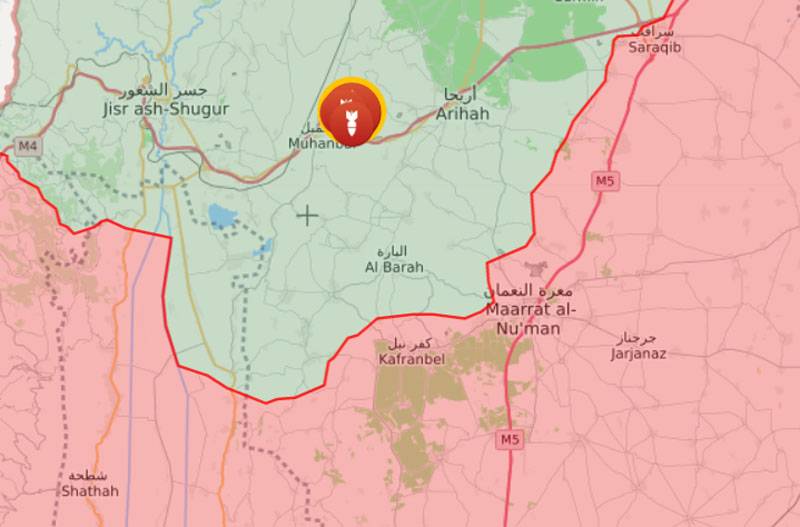 Meanwhile, reports from Syria say that the air strikes suppressed the activity of the militants, who in the past few days have used not only mortars and small arms for shelling.
weapon
, but also barreled artillery means. The positions of the SAA in the area of ​​the city of Kafranbel were subjected to shelling. Air strikes destroyed the positions of the militants near the road connecting Jizr al-Shugur with the city of Arikha.