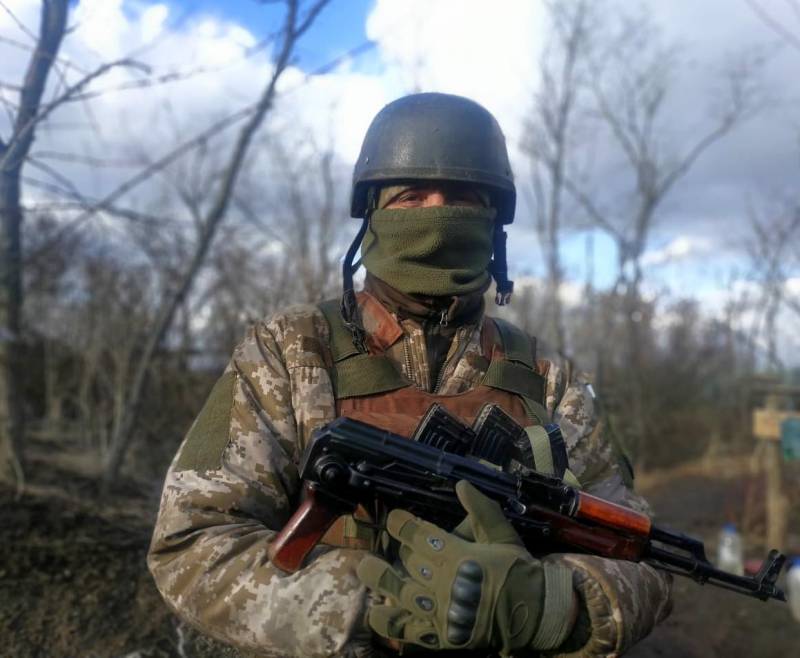 One of the largest Austrian newspapers, Der Standart, published an article dedicated to the events in the Donbass. The Austrian journalist, talking about the situation, noted that while Ukraine once again declares its desire to join NATO, a civil war broke out in the country again.
The material of the Austrian press notes that Ukrainian citizens are on both sides of the demarcation line, shelling each other. Earlier it was noted that in the units fighting each other, relatives can also be found, some of whom are for Kiev, others for independence from it.
Such a publication in a major Austrian publication, as it turns out, angered the Ukrainian ambassador in Vienna. Ukrainian diplomat Oleksandr Shcherba decided to "correct the situation" and said the Der Standart journalist "is not telling the truth, because on the other side of the demarcation line there are Russian flags, soldiers and
weapon
". He made such a post on his Twitter account.
At the same time, Mr. Shcherba turned to the publication, asking if it would provide him with an opportunity to comment on the article published by Der Standart.
At the moment, the publication's reaction to the outrage of the Ukrainian ambassador has not been reported. However, there is an obvious fact: Ukrainian officials of various ranks consider themselves in the right to dictate the agenda not only to the Ukrainian, but also to the European media. Now, according to the new Ukrainian tradition, an Austrian journalist can be included in the lists of a well-known extremist site that publishes data on the "enemies of Ukraine."