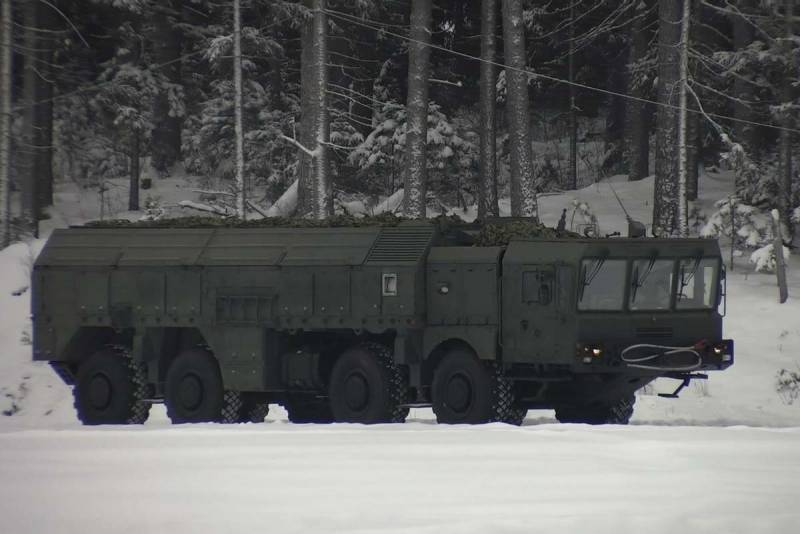 A wave of publications related to the allegedly growing threat from Russia continues to manifest itself in the Western press. The columnist for the Swedish publication Svenska Dagbladet, Junas Gumesson, writes that "the editorial office received a call from a phone number that was not identified and told about a closed seminar held in the country's parliament".
According to the journalist, the "unknown number" turned out to be the telephone of the acting head of intelligence in Sweden, Daniel Olsson.
Sweden's Chief Intelligence Officer:
In 2020, military activity towards Sweden and the Baltic countries became the largest since the end of the Cold War. According to our estimates, in the event of a war, Russia will have an advantage in the region over NATO and its allies, at least at the first stage. We see that the main goal of Russia is to create obstacles for the Americans to be able to transfer their large forces to the region in the event of the outbreak of hostilities.
The Swedish columnist, meanwhile, reminds his readers that Sweden is not a NATO member. According to him, this leads to the fact that "there are no security guarantees for Sweden.
In the Swedish press:
The only hope for Sweden in the event of a war is that the Americans will come to the rescue. But the Russians, as Daniel Ohlsson said, are trying to prevent this.
The publication indicates that Russia is building up a powerful group of troops in the western direction - in the Kaliningrad region. According to the observer, on the one hand, this is the most vulnerable region of Russia, since it is surrounded by the territories of other states (NATO countries), on the other hand, modern weapons and a large military group are deployed in the Kaliningrad region.
Fredrik Westerlund, representing the Stockholm Institute for Defense Research, calls Kaliningrad part of Russia's forward shield "along with Crimea and Transnistria, where Russian troops are stationed."
Swedish defense and security expert:
Still, in case of war, it will be difficult for the Russians to defend Kaliningrad. For example, from the territory of Lithuania and Poland, it can be shot through with artillery.
According to Westerlund, "Kaliningrad is highly valued in Russia, and its loss would be a great loss for the regime."
As you can see, the West is increasingly discussing the possibility of a major war in Europe with the participation of the American military and attacks on Russian territories.