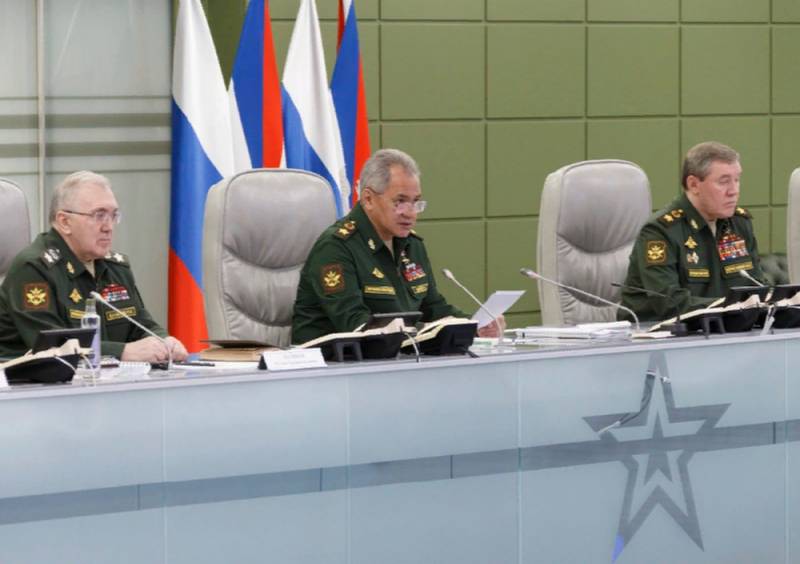 The Ministry of Defense has begun a control check of the Armed Forces; military exercises will be held throughout Russia. This was reported by the press service of the military department.
According to the report, military exercises within the framework of the control check for the winter period begin on the territory of all military districts, as well as in the Northern
fleet
... In total, in April 2021, 4048 exercises of various scales will be held, of which 812 are bilateral. All types and types of troops are involved in the exercises, without exception.
The exercises take place on the territory of all military districts and the Northern Fleet, as well as in the regions of the Far North, the Kuril Islands and Kamchatka
- said in a statement.
The troops have already reached the training grounds, the formations and military units of the Airborne Forces have begun the exercises. In total, according to the plans of the exercises, more than 30 thousand paratroopers will be involved in the control check.
Ivanovskoe Guards Airborne and Ulyanovsk Separate Guards Airborne Assault Formations will be tested by a commission under the leadership of the Commander of the Airborne Forces, Colonel-General Andrei Serdyukov
- said in a statement.
Summing up the results of the check will take place at the military collegium of the Ministry of Defense, which will be held in May this year.