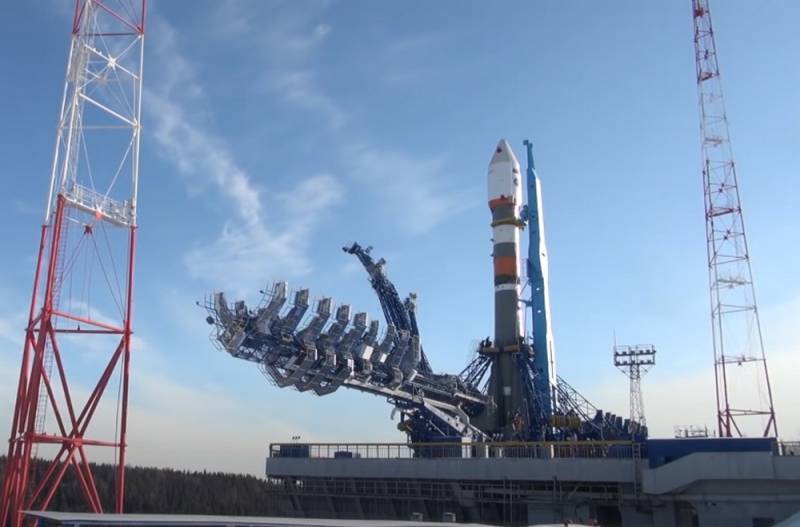 The private Russian company KosmoKurs, which previously received a license from Roskosmos for space activities, announced its closure. This was stated by the general director of the company Pavel Pushkin.
Answering a question about the reasons for this decision, Pushkin explained that the company faced "insurmountable difficulties" in agreeing the requirements of the authorities for the construction of a private cosmodrome, as well as the impossibility of obtaining regulatory documents from the Ministry of Defense for the design of the rocket.
Earlier, the company announced plans to build a private cosmodrome in the Nizhny Novgorod region. In addition, KosmoKurs received a license from Roskosmos for space activities and began developing a single-stage reentry rocket and a seven-seat spacecraft for space tourists to fly to an altitude of 200 kilometers.
In 2020, the private company "CosmoCourse" for the first time in
stories
Russian cosmonautics was admitted to participate in the competition for the creation of the Amur-LNG carrier rocket.
At the moment, the company employs 50 designers of space technology, all of them have already been announced about the reduction. In turn, Roskosmos intends to retain the KosmoKurs design team and is currently considering the issue of including them in one of the structures included in the state corporation.
The CosmoCourse company existed for almost 7 years, it was organized in 2014 for the organization of space tourism.