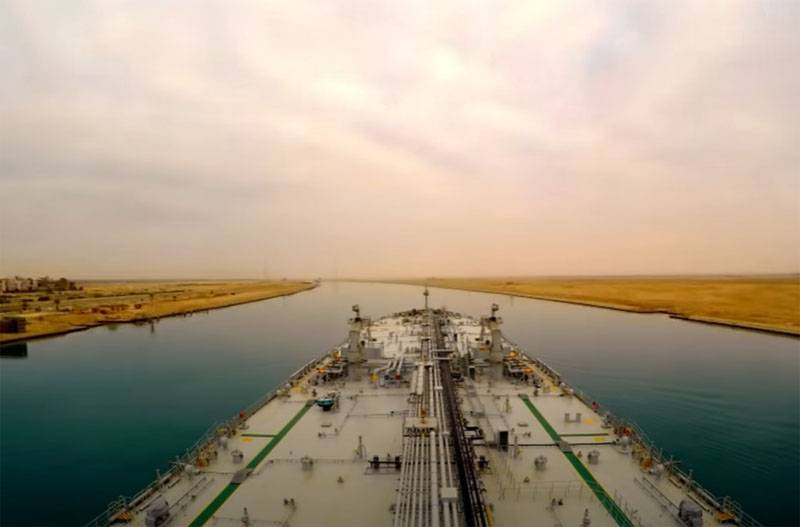 There are reports from Egypt that the traffic of ships and vessels on the Suez Canal was again interrupted. It is reported that the transport artery was again blocked by a ship that ran aground. According to other sources, the vessel had problems with the engines, which led to the next blockage of the channel.
Egyptian sources report that a tanker carrying oil ran into problems while passing through the Suez Canal.
According to some reports, we are talking about the tanker "Minerva".
After a while, according to the latest reports, the tanker launched the power plant and was able to continue moving.
This situation attracts special attention due to the fact that just a few days ago the Suez Canal was blocked by the container ship Ever Given, which ran aground. It took almost a week to "rescue" him. Now the administration of the Suez Canal intends to demand compensation for losses in the amount of about $ 400 billion from the owners of the 1-meter container ship. It was noted that every day the Egyptian treasury lost about $ 130 million due to the blocking of the channel.