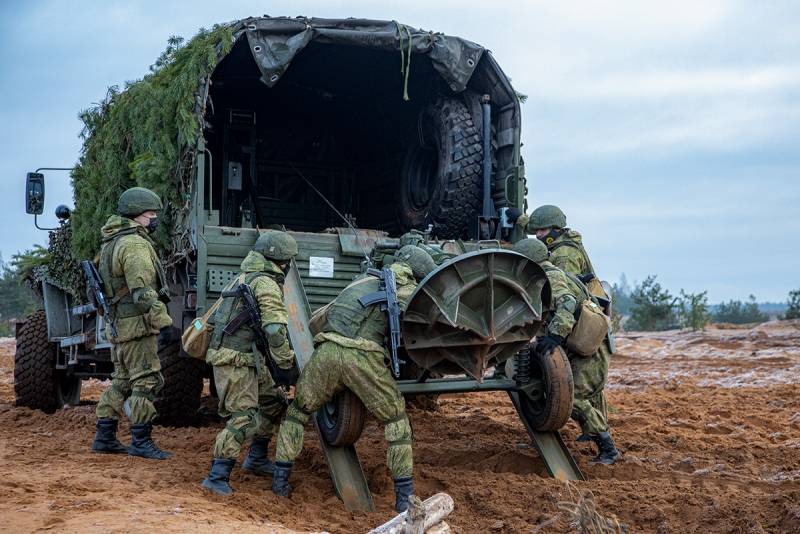 Almost all major European publications have recently appeared materials in which it is stated that "Russia is preparing for a war with Ukraine, for which it is transferring its troops to its borders." One of the publications in which the author draws attention to the transfer of Russian troops appeared in the Danish edition of Berlingske.
An observer in the Danish press writes that "this is Vladimir Putin's reaction to the insult made during an interview by US President Joe Biden."
Berlingske stated that "Biden, calling Putin a" killer ", seriously hurt him by stepping on his foot."
From the material:
But this is not a reason to start a war in Europe.
The Danish author, according to out of nowhere data, announces that Russian agrarians in the south of the country have faced problems, who were allegedly told that there are not enough wagons to transport their products and agricultural machinery, since they are used to transport
tanks
and BMP ".
The author writes about high nervousness, but at the same time says that a big war in Europe should not be expected. A Danish newspaper article says that "Putin is thus sending a signal to Biden that Crimea is Russian."
From the material:
Will Russia use its large military force in Crimea for an offensive? At one time, the Germans already faced problems there. During the Second World War, difficulties arose, since it is not very convenient to advance from the Crimea due to the need to overcome large wetlands.
It is noted that there will be no strike from the Crimea, since when trying to attack through the Sivash for the Russian troops, a lot can go wrong.
In the meantime, pay attention to the Ukrainian president. While his entourage is constantly repeating about the alleged "preparations of Russia for an attack on the territory of Ukraine," Mr. Zelensky calmly travels in the Middle East.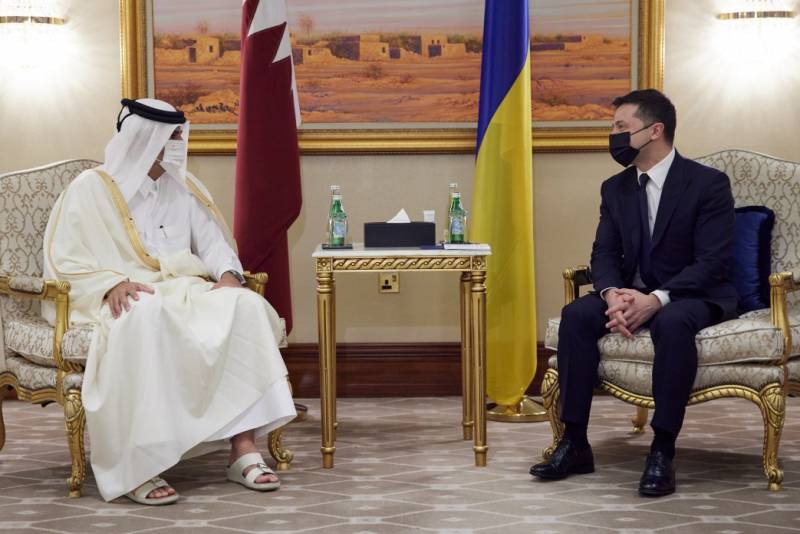 He went on a visit to Qatar. Experts note that if Ukraine were really threatened by some kind of danger of a military plan, then the Supreme Commander-in-Chief would definitely not leave the country, but would convene an urgent meeting of the National Security and Defense Council.