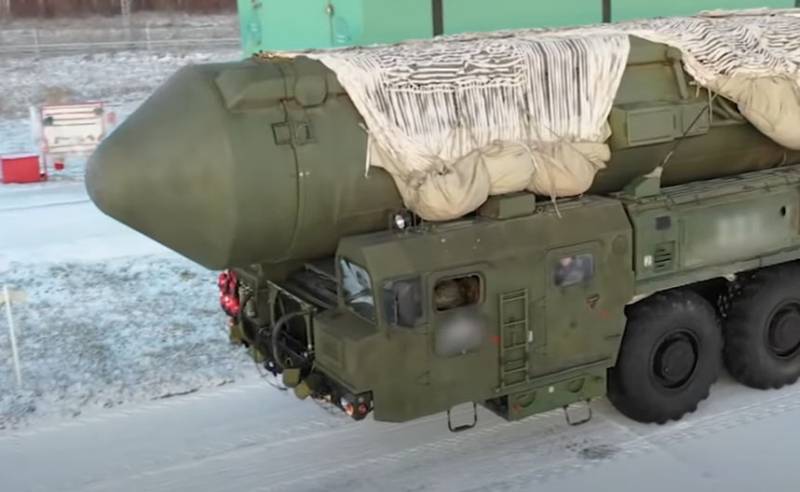 In his first and so far only call to Moscow, 46th US President Joe Biden raised the issue of extending the START III treaty among the main topics. It is the cornerstone of the security of the modern world, which introduces a framework for expanding the number of nuclear warheads and their delivery vehicles.
Russia, even under the 45th American President Donald Trump, offered Washington to sit down at the negotiating table and extend the agreement, but then the States were adamant. The main thrust of the Trump administration has been to bring China into the treaty. In principle, a perfectly reasonable idea, given China's growing nuclear missile potential. But the only problem is that if the treaty in its current version had not been extended, it would not have affected the development of the Chinese strategic nuclear forces.
Today, intercontinental ballistic missiles are the main strategic nuclear forces of any country that is part of the "nuclear club". An ICBM is a missile capable of covering a distance exceeding 5,5 thousand km. It is a formidable force capable of inflicting devastating damage with the help of nuclear warheads if used.
The video tells about how an intercontinental ballistic missile works in general, how the delivery and operation of warheads is carried out.
ICBM, on the principles of action from launch to explosion: