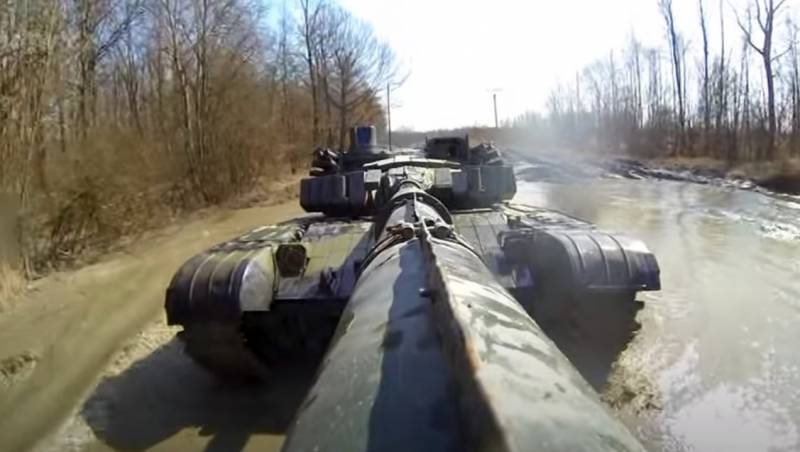 The Czech Republic, after the collapse of the Soviet bloc, inherited a rich arsenal of weapons, including
Tanks
T-72. In the 1990s, a modification of the T-72M4 CZ was developed, designed to raise the Soviet machine to a new technical level.
The new version of the tank is equipped with an Italian MSA, Czech reactive armor against HEAT shells, a new locally produced engine, electromagnetic anti-mine equipment, GPS equipment, and a system for diagnosing the state of equipment. It was expected that 350 tanks would be upgraded, but only 30 vehicles were improved. There were no foreign customers either.
The T-72M4 CZ certainly belongs to the world list of the most successful products, if we consider the tank purely in terms of parameters.
- noted in the Czech edition of CZDefence.
However, as indicated, further improvement of the T-72 fleet will only lead to an increase in unjustified costs:
We have a unique for the whole world
weapon
[…] The main problem is the issue of spare parts […] T-72M4 CZ are assembled from parts from all over the world.
As explained in CZDefence, the modernization "only delays the purchase of modern tanks." According to the observer, it is necessary to pay close attention to the German Leopard 2 due to its prevalence, continuous evolution and availability of spare parts.
Maybe it is worth stopping the experiments [talking about the discussion of the purchase of the South Korean K2 tank], and looking around [...] The European army needs a European solution
- urges the author to abandon the modernization of T-72 tanks and make a choice in favor of the "proven Leopard 2".