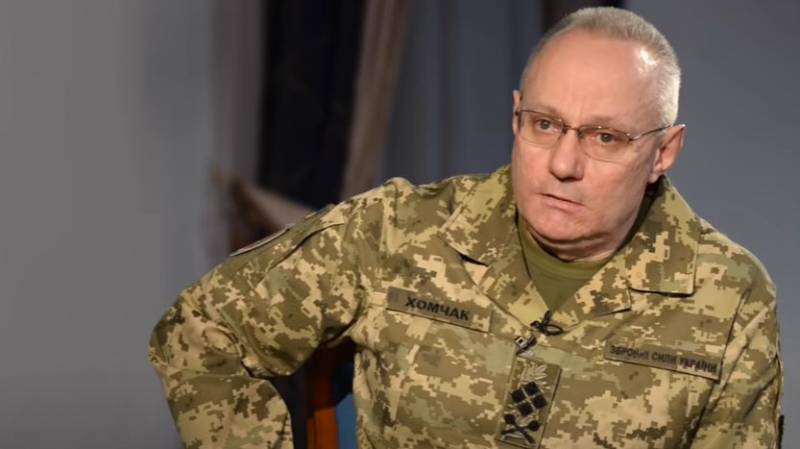 Commander-in-Chief of the Armed Forces of Ukraine Ruslan Khomchak said that so far the Ukrainian armed forces have not been able to solve the problem with normal nutrition. According to Khomchak, food in the Armed Forces is still far from the optimal option for a modern army.
Ukrainian general:
I have information that today the food in the armed forces leaves much to be desired.
According to the commander-in-chief of the Armed Forces of Ukraine, the Ministry of Defense should be directly involved in this. It was there that the corresponding statement was sent about the need to re-settle the issue with nutrition.
Khomchak:
I know that there (in the Ministry of Defense) they are responding to these questions. But there are problems. They steal.
To date, the daily ration, according to the commander-in-chief of the Ukrainian armed forces, is calculated at 81 hryvnia (about 220 rubles at the official rate).
General Khomchak to journalists:
Tell me, can a normal man gorge himself at the prices that we have in our country today? But somehow they gorge themselves ...
At the same time, Khomchak noted that nutritional problems manifest themselves even in military universities. For example, at the Kharkiv National University of the Air Force of the Armed Forces of Ukraine, a commission that arrived there after a complaint found that often the wrong products were imported to the military university, which were ordered according to the documents.
According to Khomchak, today servicemen are allocated 55 hryvnia per day for food less than pupils from boarding schools.