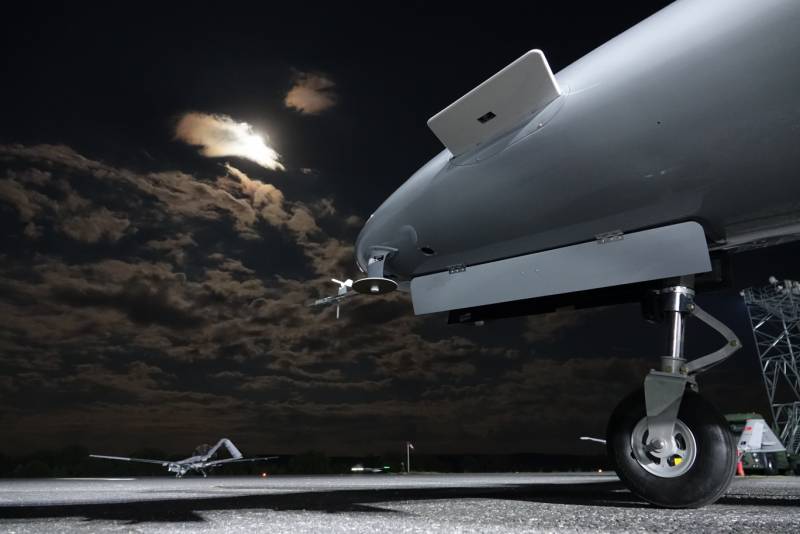 Syrian air defense crews note the activity of the Turkish unmanned
aviation
in the sky over the north of the country. According to the latest information, three Bayraktar TB2 reconnaissance unmanned aerial vehicles of the Turkish armed forces are being tracked and targeted.
The reports say that the SAA's air defense calculations record flights of Turkish attack and reconnaissance drones northwest of Al-Bab in the Aleppo province, as well as in the area of ​​the Sarmada settlement at the junction of the Syrian provinces of Aleppo and Idlib.
The reports say that with the help of their drones, the Turkish military is determining the positions of the Syrian government forces, as well as the Kurdish armed formations. In the skies over Idlib, "Bayraktars" are also used by the Turks to escort the columns of both the Turkish military contingent and pro-Turkish militants.
The Syrian military does not specify exactly what air defense systems are used to track the movement of the UAVs of the Turkish Armed Forces.
Against this background, reports come that the Russian military allegedly lost one of the Orlan-10 drones over the countryside in Idlib. UAV footage is published by representatives of the pro-Turkish armed formations.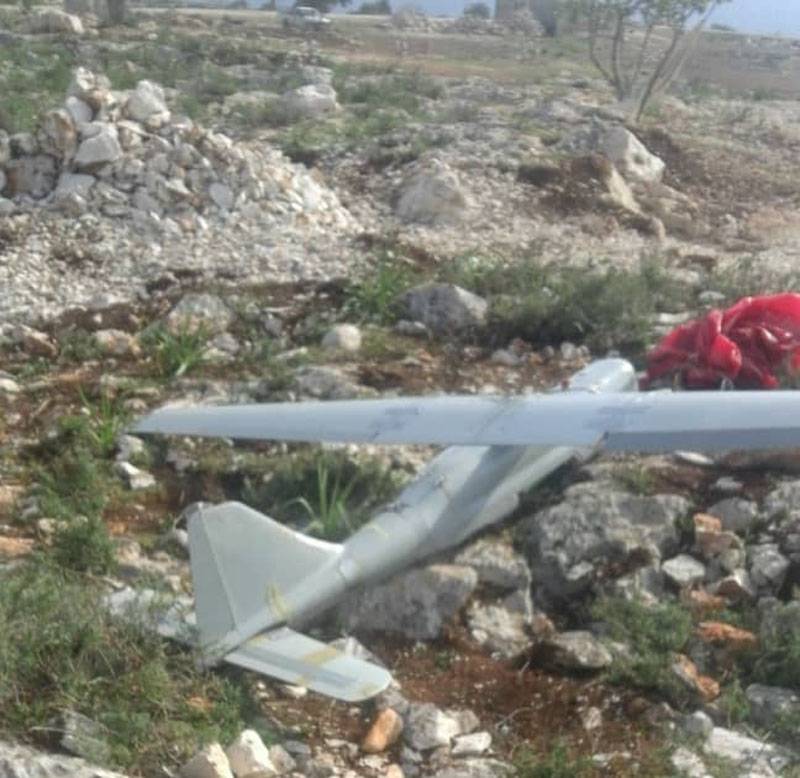 If these shots are true, then we can say that the drone has not received any noticeable damage. The Russian military department has not yet commented on the loss of the Orlan.