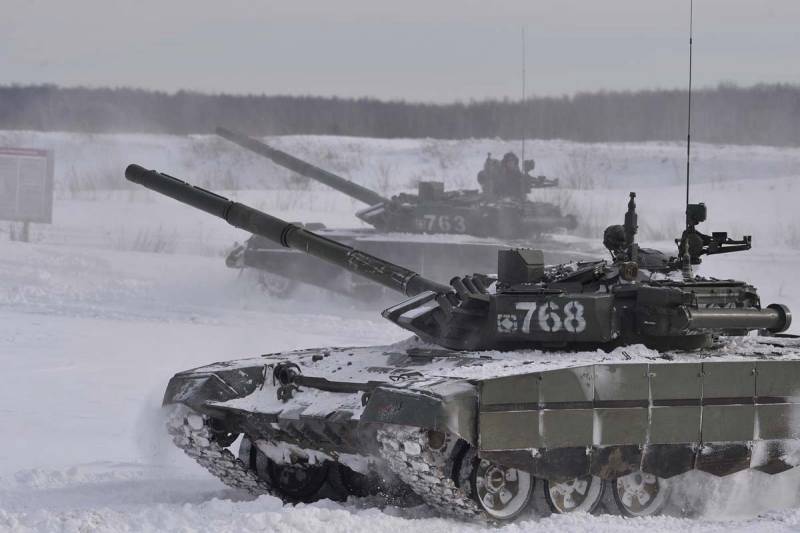 If we talk about comparing the military power of different countries of the world, then they usually resort to the data voiced by the Swedish SIPRI Institute. He publishes statistics on the number of troops, one or another military equipment, including nuclear
weapon
, missile weapons, ground armored vehicles,
Aviation
, warships. In this regard, the expert community compares the armies of the world's leading military powers: Russia, the United States, China.
However, often the creative thought of individual representatives of the blogosphere is so unbridled that they are trying to compare not today's armies with today's (in different states), but armies with those that were in
stories
.
Of course, it does not reach the point of complete absurdity from the series "Who would have won the war: the army of Napoleon or the modern army of Russia". But there are publications from a quite comparable series.
So, on the network, on one of the YouTube channels, the author decided to sort out and "study" the following question: "What would happen if Stalin's army met with Putin's army?", As well as "Who would have won the war between the armies of the USSR and modern Russia ".
The material tells about the military-industrial leap that the USSR experienced in the Stalin era, about the number
tanks
and other armored vehicles, on the number of intercontinental ballistic missiles, a comparison with the current Armed Forces of the Russian Federation is presented.
Material on the channel "Legend 2020":