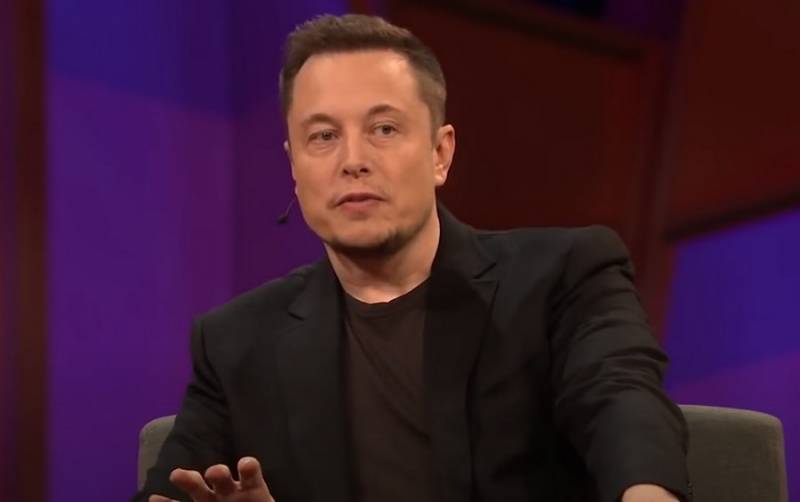 American billionaire Elon Musk, founder and owner of SpaceX, made a recommendation to Russian rocket designers. He made a corresponding entry on his Twitter page.
Elon Musk, who, by the way, is closely following the development of the Russian space industry, commented on the project of the Amur-LNG launch vehicle, which provides for a reusable first stage. According to the owner of SpaceX, this is a good project, but Russian engineers need to strive to create fully reusable rockets.
This is a good path, but I recommend aiming for full reusability.
- reads the entry on the page of the Mask.
Let us recall that Russia is developing a two-stage medium-class missile "Amur" with a reversible first stage. Currently, the development is at the stage of preliminary design.
It is planned that Amur-LNG will be equipped with an RD-0169 engine running on oxygen and liquefied methane. As planned by the developers, the rocket will launch 9,5 tons into low-earth orbit with the reusable first stage and 12 tons with a single one, into the geo-transfer orbit - 2,5 tons using the Fregat upper stage and the reusable stage.
It is planned to use the Vostochny cosmodrome to launch the new rocket. Amur-LNG should enter the flight test stage in 2026.