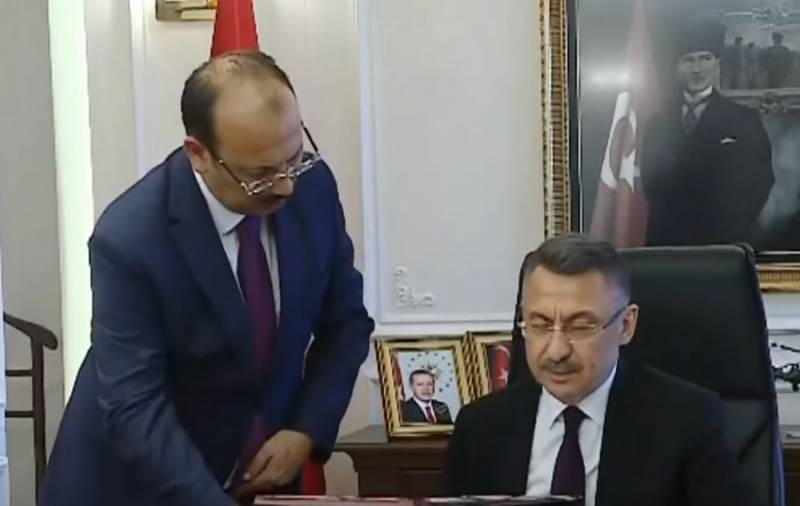 Arrests of retired Turkish admirals began in Turkey
fleet
, the main charge being brought forward is an attempt to violate the constitutional order of the country. This is reported by Turkish media.
Reportedly, the Prosecutor General's Office has already issued arrest warrants for 14 retired admirals, 10 of them have already been detained, four more have not yet been found, they are ordered to report to the police themselves. All ex-military men are accused of conspiracy to violate the constitutional order and undermine the security of the state.
The accusation was based on a letter in which former sailors expressed concern about the country's government's plans to withdraw from the Montreux convention on the status of the Bosphorus and Dardanelles, as well as plans to build the Istanbul channel parallel to the Bosphorus. They called for an end to all discussions on this issue and to preserve the current Constitution, which the current Turkish leader Tayyip Recep Erdogan is in favor of changing.
The letter that appeared on Sunday, signed by 103 former Turkish military personnel, was strongly negatively received by the current government, including the president.
It is noted that the Turkish authorities do not officially declare their withdrawal from the Montreux Convention, but from time to time they make it clear that not all provisions of the convention make Ankara happy.