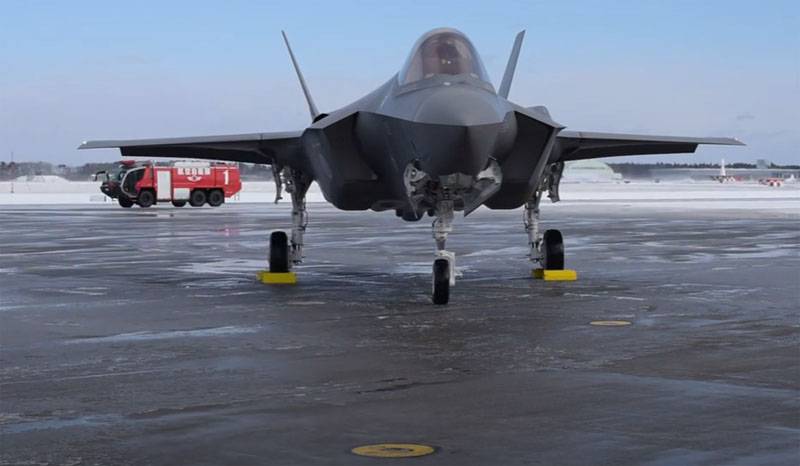 The Japanese edition of Yomiuri Shimbun came out with material that openly talks about building up military-technical capabilities to resist China. The Japanese author, referring to the command, reports that, first of all, Tokyo is going to "prevent Chinese military activity in the area of ​​the Senkaku Islands." These islands in China are called the Diaoyu Islands and are controversial. Another party that believes that only she can dispose of the islands is Taiwan (Republic of China).
The Japanese newspaper says that the command of the Japanese Air Force has decided to place the fifth generation F-35 fighters "at the shortest possible distance from the Senkaku Islands."
According to the latest information, the F-35 fighters will be deployed at an airbase on Kyushu Island, the southernmost of the 4 largest Japanese islands.
Currently, F-35 fighters are deployed at the Misawa base, located on the island of Honshu. Tokyo believes that fifth-generation fighters need to be relocated to the south in order to be able to respond more quickly to the "Chinese threat against the Senkaku Islands."
Currently, the F-15 aircraft of the Japanese Air Force are located at the airbase on the island of Kyushu.
Additionally, the Japanese press notes that Japanese F-35 fighters will be able to carry out "joint missions" with the same fighters of the US Air Force and Navy, which are deployed in southern Japan.