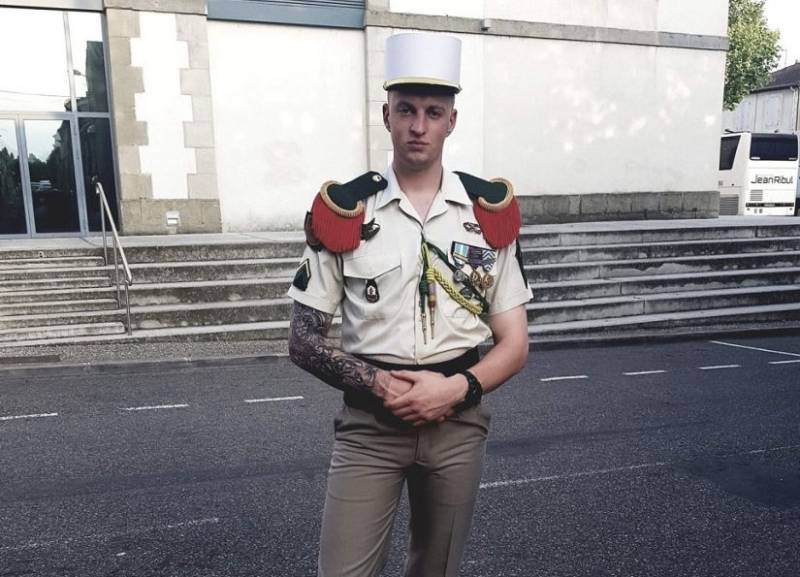 The Lithuanian Ministry of Defense publishes a material that presents an opinion on the military service in the republican armed forces of one of the military personnel. This is Karolis Tendziagolskis, who, which attracts attention, at first served not in the Lithuanian Armed Forces, but in the Foreign Legion of the French Army.
Lithuanian soldier:
I volunteered for the Lithuanian army. But before that I served in the French Foreign Legion. I got there when I was 18 years old. In my eight years of service with this French formation, I have been involved in many operations.
According to Tendzyagolskis, at first he served in the engineering unit, then he was transferred to the infantry.
He was asked about the differences between service in the Lithuanian Armed Forces and the French Foreign Legion.
A Lithuanian soldier named this difference:
The tasks and daily activities of the army unit in Lithuania and France differ significantly. The French Foreign Legion has a very long and strict tradition that is still followed. I feel a big difference in the exercises I did there and I do here. If the Lithuanian army is preparing more for defensive battles, then in France, first of all, they think about the offensive, about attacks, including battles with a "non-standard" enemy.
Lithuanian journalists asked why, after 8 years of service in the Foreign Legion of France, he returned to his homeland and began serving in the Lithuanian armed forces.
Karolis Tendziagolskis said that he originally planned to connect his future with Lithuania, and therefore, "returned, gaining experience and knowledge."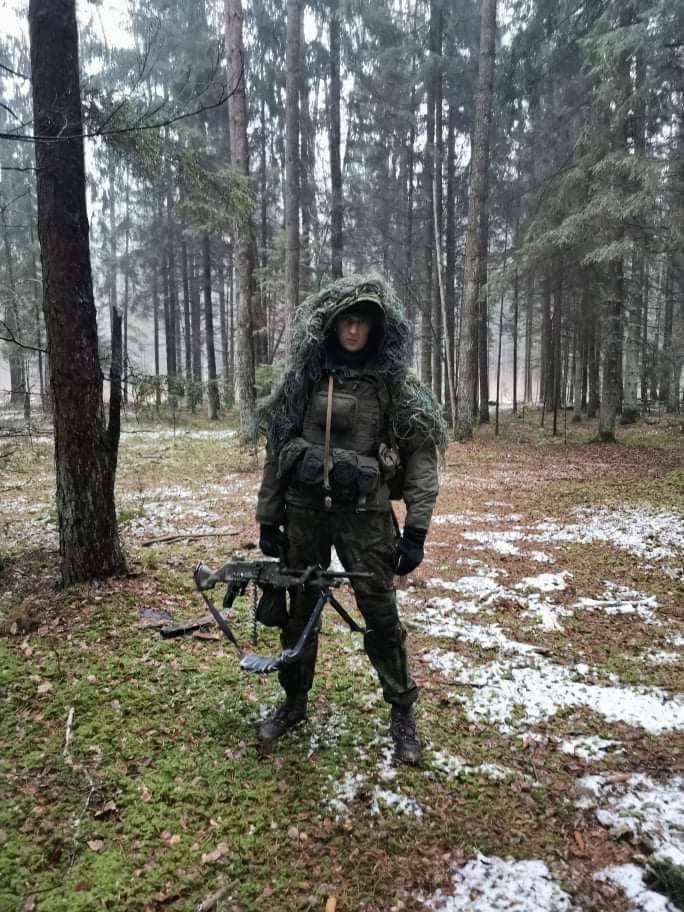 The soldier said that he now serves in the reconnaissance company of the mechanized infantry brigade "Iron Wolf", he has "the skills of survival in difficult conditions, deep knowledge of topography, the ability to navigate well on the ground."
Karolis Tendzyagolskis:
I plan to get a non-commissioned officer rank and share my knowledge and skills with Lithuanian soldiers. First of all, one should not be afraid to pay off one's debt to Lithuania.
This interview has a clear propaganda subtext, since recently in Lithuania, after the restoration of the conscription system, there has been a decline in the number of those wishing to serve in the Lithuanian army. Many are simply afraid to join the army and end up signing a contract, since the Lithuanian military continues to be used in NATO operations far beyond Lithuania itself - from Africa to Iraq and Afghanistan.