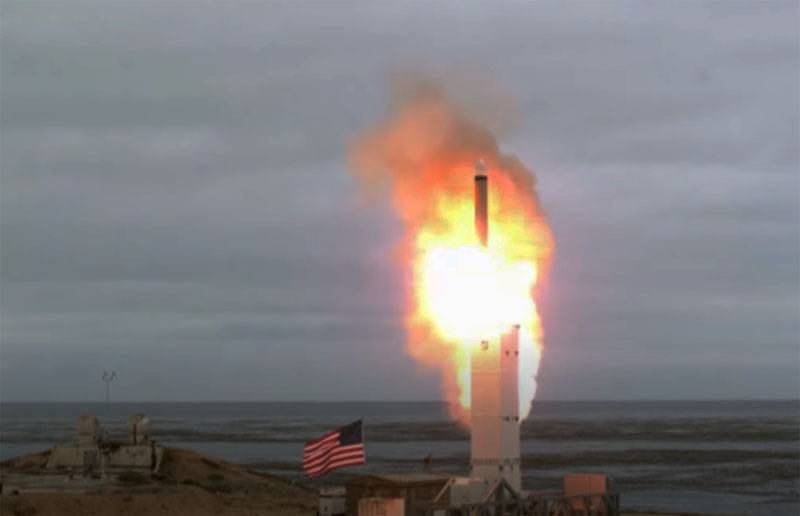 The main priority of the modernization of the American ground forces is the development of long-range high-precision missile systems, in particular, the creation of a land-based hypersonic missile system by 2023.
General Timothy Ray, who heads the US Air Force's Global Strike Command, called the US Army's idea of ​​deploying long-range missiles capable of destroying Chinese defenses on the country's Pacific coast "expensive, duplicate and stupid".
He stated this during a podcast conducted by the Mitchell Institute.
Department, do you have the money to go for this? This is stupid. I just think it's a stupid idea to go and invest that kind of money into it.
- General Ray was indignant.
Like many other members of the United States Air Force Command, he believes that the bomber
aviation
most effective for penetrating enemy airspace and suppressing its anti-missile defense. He is also worried that significant budgetary funds will be spent on the US Army project. Moreover, by 2022, the first air-launched hypersonic missile should appear in service with the Air Force.
In addition to the ground forces and the Air Force, plans for a hypersonic
weapon
have the US Navy. In particular, there is an idea to equip the latest Zumwalt destroyers with hypersonic missiles. True, it must be emphasized that the plans for the armament of these destroyers in the United States change almost weekly. It all started with an electromagnetic gun ...