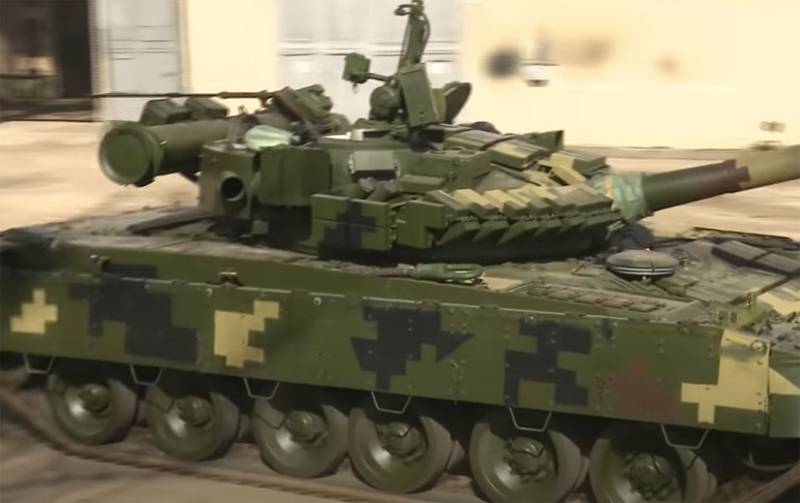 The ministries of France and Germany issued a joint statement on the situation in the Donbass. Representatives of the parties in the so-called Normandy Group said that Paris and Berlin are concerned about the growing number of ceasefire violations along the contact line in Donbas.
The joint statement says that "Berlin and Paris are closely monitoring the movements of Russian troops," and also monitoring the situation in the Donbass.
From a statement by the foreign ministers of Germany and France:
We call on both sides for restraint and immediate de-escalation.
In Kiev, meanwhile, they said that "by doing so, Europe has shown support for Ukraine."
However, European experts, commenting on the statements about "close monitoring of the movement of Russian troops", note a clear "one-sidedness". In particular, it was noted in the European blogosphere that some time ago the OSCE special monitoring mission published a report in which it was indicated that "the disappearance of almost a hundred
tanks
and other armored vehicles of the Armed Forces of Ukraine from storage locations. " In this regard, the Foreign Ministers of the Federal Republic of Germany and France were asked why, in the case of the OSCE SMM report, they did not receive any reaction, no comments?
Indeed, then the heads of diplomacy of the European countries participating in the Normandy format ignored the report of the OSCE monitoring group. Until now, the OSCE does not have exact data as to where the armored vehicles of the Armed Forces of Ukraine were sent from the places of regulated storage.
It should be noted that for some reason in Berlin and Paris they did not declare their readiness to "monitor the situation", when numerous footage of the transfer of tanks and infantry fighting vehicles of the Ukrainian armed forces by rail appeared in the Ukrainian segment of social networks.