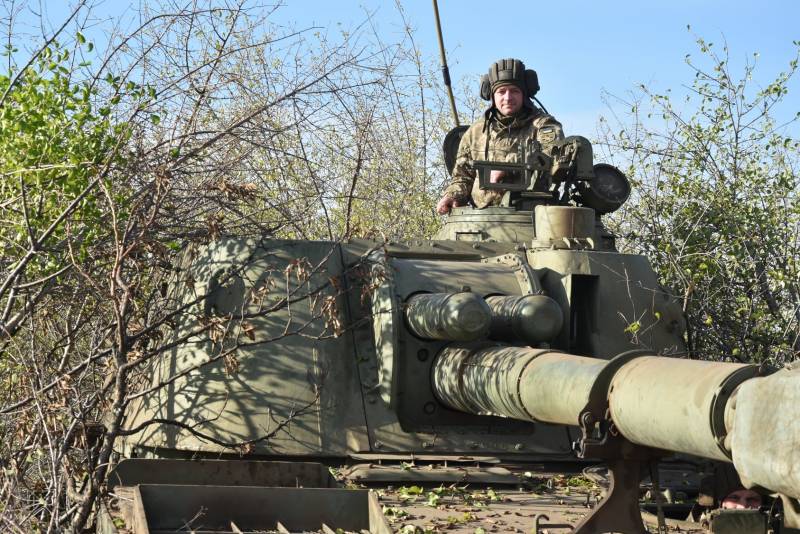 28th Ombre of the Armed Forces of Ukraine
The head of the Ukrainian delegation to the TCG (Trilateral Contact Group) made another statement on the situation in Donbass. According to Kravchuk, "Ukraine will not go to war in Donbass."
Kravchuk noted that "the Ukrainian goal is such that people live in the uncontrolled territories" on the basis of Ukrainian law, democracy and freedom. "
Apparently, according to Kravchuk's logic, Ukrainian citizens today live in a "free and democratic country" - a country in which parties and television channels are banned, sanctions are imposed on their own citizens, journalists are eliminated, private property is "squeezed out" under far-fetched pretexts, and they are cracking down on those who expresses their own opinion.
Kravchuk:
Ukraine is tuned in only to peace.
This statement sounded especially cynical, given the fact that the day before it became known about the first artillery strike by the Armed Forces of Ukraine on the territory of the Luhansk People's Republic in a long period.
According to Kravchuk, at the same time "Ukraine will not be silent, it will respond with fire to fire, but also with good for good."
For reference: over the past day alone, and through the territory of the DPR alone, the Ukrainian military fired almost 60 ammunition, including mines of various calibers. The western outskirts of Donetsk were again under fire. And from the village of Peski, controlled by the Ukrainian security forces, mortar shelling was carried out against the northern suburbs of Donetsk.