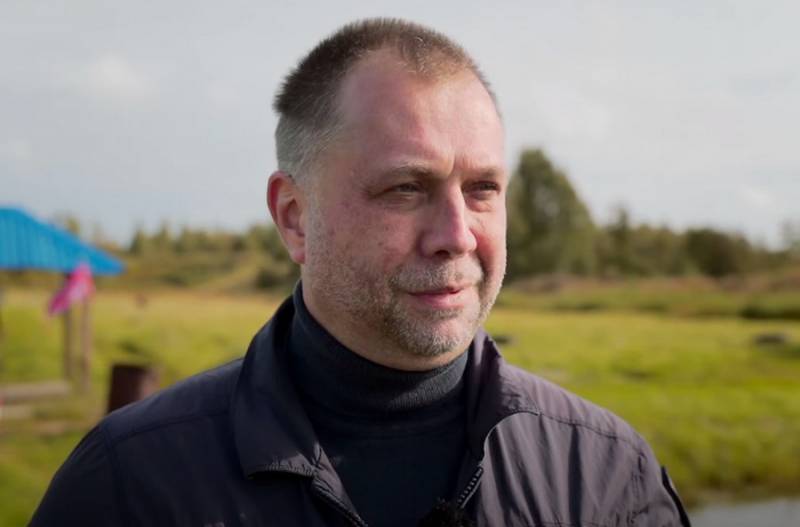 An escalation of hostilities in the territory of Donbass can be expected at the end of April, Ukraine continues to pull weapons and equipment to the line of demarcation. This was stated by the former chairman of the Council of Ministers of the DPR, the head of the Union of Donbass Volunteers, Alexander Borodai.
According to Borodai, Kiev is creating a "substantial grouping" in the Donbas, continuing to draw troops to the borders of the republics. The whole question is whether the war will start in the near future and whether Russia will provide assistance in the event of an attack by the Armed Forces of Ukraine.
An escalation of hostilities can be expected from the end of April. There are two options: Russia will not provide assistance or will come to the rescue
- said Borodai.
He stressed that if Russia does not provide assistance, it will be difficult for the republics to conduct prolonged military operations with superior enemy forces. In case of assistance, Ukraine will be defeated.
If she provides this assistance (which would be logical and correct, because a significant number of Donbass residents are citizens of Russia), then Ukraine will face inevitable defeat.
- he added.
In turn, the DPR believes that the offensive of the Armed Forces of Ukraine will begin before May 2, a blow will be delivered directly to Donetsk and Horlivka in order to capture cities.
Will there be large-scale actions? I think there may be. If we were waiting for the Ukrainian offensive in the southern part of the DPR and in the northern part (to cut off Gorlovka from Donetsk), now, in the event of large-scale offensives, the blow will be delivered directly to Donetsk. And what happened yesterday was reconnaissance in force
- said the first deputy minister of information of the DPR Daniil Bezsonov.