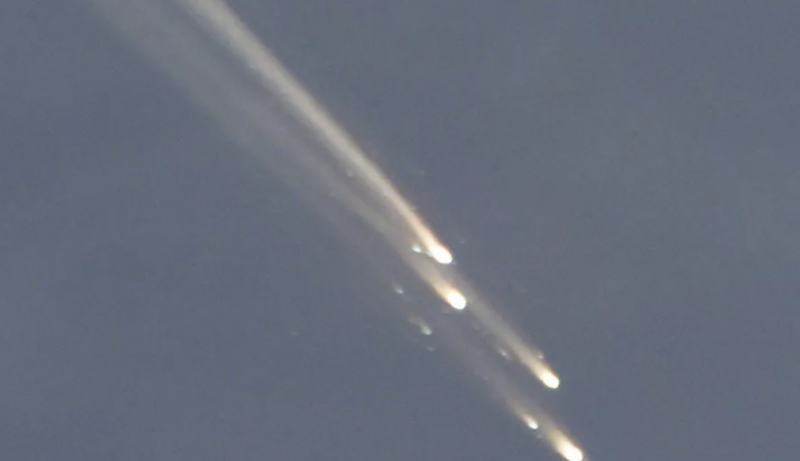 The Russian satellite Kosmos-2525, launched in 2018 in the interests of the Ministry of Defense, went out of orbit and burned up in the upper atmosphere over the Pacific Ocean. It is reported by the North American Aerospace Defense Command (NORAD).
According to NORAD, the military satellite went out of orbit and was no longer monitored on April 1, 2021. It is noted that the Kosmos-2525 object has not been found in orbit at the present time. According to forecasts, the destruction of the satellite occurred at about 7:43 Moscow time. time. over the South Pacific.
The spacecraft, named Kosmos-2525, was launched into orbit on March 29, 2018 from the Plesetsk cosmodrome. The launch of the Soyuz-2.1b carrier rocket provided the combat crew of the Space Forces of the Aerospace Forces. On the same day, the satellite was launched into the target orbit and taken over to control the ground assets of the Space Forces.
After being taken over for control, the satellite was assigned a serial number "Kosmos-2525"
- declared in the Ministry of Defense.
The Ministry of Defense did not disclose the purpose of the satellite, according to open data, it is an experimental small spacecraft (EMC) designed for remote sensing of the Earth.