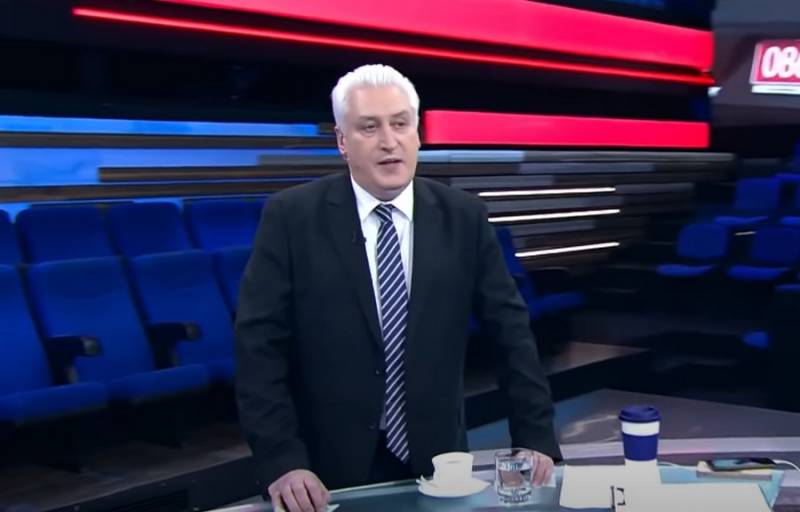 Russia needs to solve the problems with provocations around Nord Stream 2 through diplomatic means, and if such a decision is impossible to take military measures. This was stated by the editor-in-chief of the National Defense magazine Igor Korotchenko on the air of the 60 minutes program.
Korotchenko, commenting on the situation with Poland's provocations in the construction zone of the Nord Stream 2 gas pipeline, said that the Russian Security Council needs to hold a series of consultations through closed channels with a similar Polish agency to prevent possible incidents.
According to the Russian expert, Warsaw must "show sobriety" in assessing the situation, otherwise a military conflict may arise, the consequences of which will hit everyone.
In the event that Poland refuses to solve problems at the diplomatic level, Russia has another way out - to remind about the Russian "Calibers" and to ensure the protection of the pipeline construction by ships of the Baltic
fleet
... At the same time, he stressed that this does not require entering the territorial waters of other countries, since the Caliber is a long-range cruise missile.
We don't even need to enter the territorial waters of Denmark or any other country: the Kalibr cruise missiles allow us to strike at a distance of up to 1 kilometers
- he added.
Earlier, the operator of Nord Stream 2 announced the frequent provocations of foreign ships and vessels in the gas pipeline construction zone. Particular zeal is expressed by Poland, whose vessel tried to ram the supply ship Vladimir Strizhev. In Warsaw itself, all charges are denied.