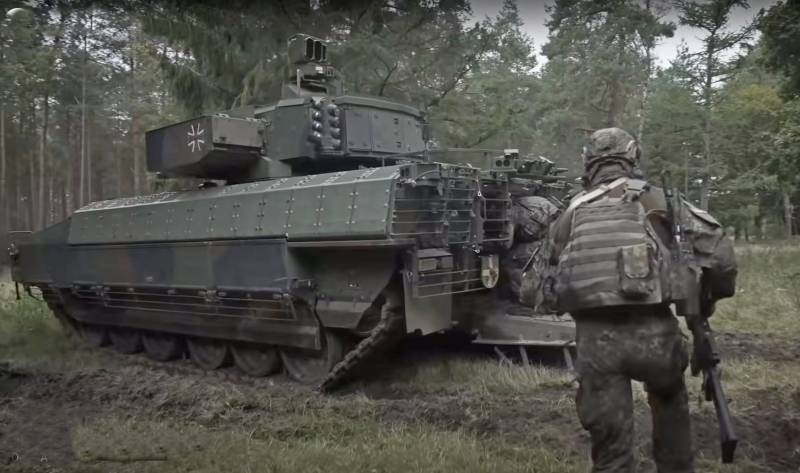 The Bundeswehr positions the Puma infantry fighting vehicle as the most advanced product in its class. However, many years after its appearance in the German army, this model has a number of shortcomings, which require alteration of existing copies. This situation arouses sharp criticism in the FRG.
"Tactical combat unreadiness"
Puma replaced the 50-year-old Marder BMP. According to current plans, a division with five battalions of panzergrenadiers (German designation for motorized infantry) equipped with Pumas should be formed by 2027. In total, 350 vehicles were ordered (taking into account the needs of training centers), of which 266 have already been received.
Despite the massive transfer of new equipment to the army, its refinement continued for a long time. So, during operational tests in July 2020, significant flaws were found in the BMP. Only on March 18, 2021, it was announced that Puma, after the hard work of the military and industry, had reached "tactical combat capability", which allows it to be used when deployed to NATO troops.
However, only 40 of the 266 available units were fine-tuned to the combat readiness standard. This is enough to equip the 112th Motorized Infantry Battalion to participate in NATO programs, although more than 250 combat-ready Pumas are required to fulfill the obligations of the alliance. The upgraded infantry fighting vehicles received the designation Puma VJTF.
Optics, efficiency
weapons
and the protection of the soldiers was improved again [on the 40 vehicles indicated]. There is no contract for the rest of the BMPs yet, and there is no approved money either.
- writes German columnist Thomas Wigold on Augen geradeaus.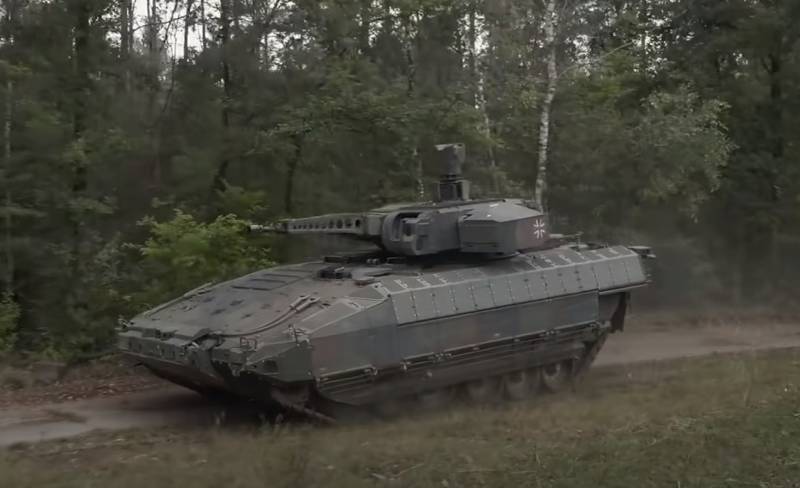 BMP was supposed to become "Hedgehog"
As he points out,
история
with "Puma" has been going on for a long time. The first funds for its creation were allocated in 2002. In June 2009, the Bundestag approved the conclusion of a contract for the production and supply of 405 units. In 2011, that number dropped to 350. In 2013, then Defense Minister Thomas de Mezières announced that Puma was not yet ready for military use.
By the way, anecdote: even finding a name for the successor to "Marder" was not easy. At the beginning of the century, Defense Minister Peter Struck rejected a proposal to name the new BMP Panther - the name the Wehrmacht used for one of its
tanks
... Meanwhile, the combat vehicle was supposed to be called Igel ["Hedgehog"], which was not so enthusiastically received in the army. And then she became "Puma"
- Thomas Wigold writes as a conclusion, subtly pointing to a more appropriate name for this creation of the German defense industry.
How the system should look in action, especially when combined with dismounted motorized infantry, the industry showed last year in this promotional video: