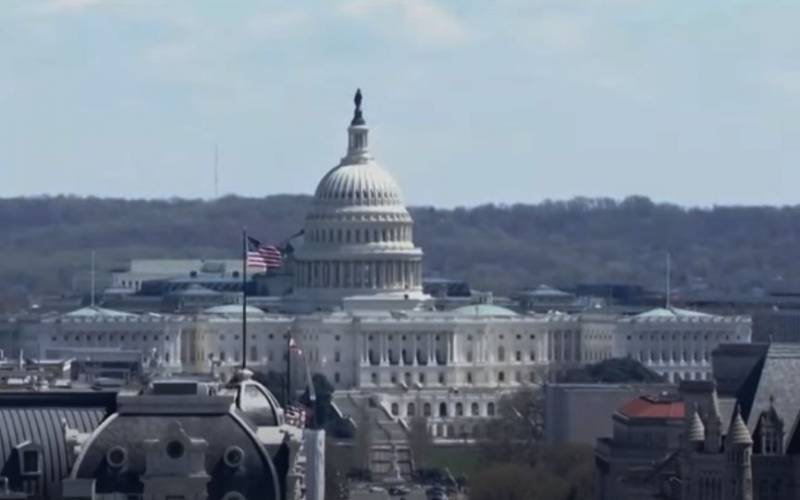 Urgent reports of shooting in central Washington are coming from the United States. According to the latest information, the fire
weapon
applied in the area of ​​the Capitol - the building of the American Congress, guarded by soldiers of the National Guard. Recall that the fighters were pulled to the Capitol in the period preceding the inauguration of Joe Biden. And they, by the decision of the congressmen themselves, must remain there at least until May.
At the moment, conflicting information comes. A number of American media outlets say that there are wounded as a result of the shooting.
The neighborhoods adjacent to the building on Capitol Hill are cordoned off by additional police and National Guard troops. The city center is flooded with security forces with automatic and semi-automatic weapons.
This morning, Voennoye Obozreniye reported that a rifle with a telescopic sight was missing from one of the soldiers of the National Guard. The US media said that it could be about theft.
In the reports of the shooting incident, it is said that an unknown person rammed one of the posts on the northern perimeter of the cordon in the center of the American capital by car.
Two members of the Washington DC Police Department were reportedly injured. According to some reports, the attacker was also wounded and already detained. Officially, information about his arrest at 20:40 (Moscow time) has not been confirmed. Other sources say he and the injured police have been sent to the clinic.
At the same time, it is not clear whether the police officers were injured as a result of shooting or as a result of a ramming attack.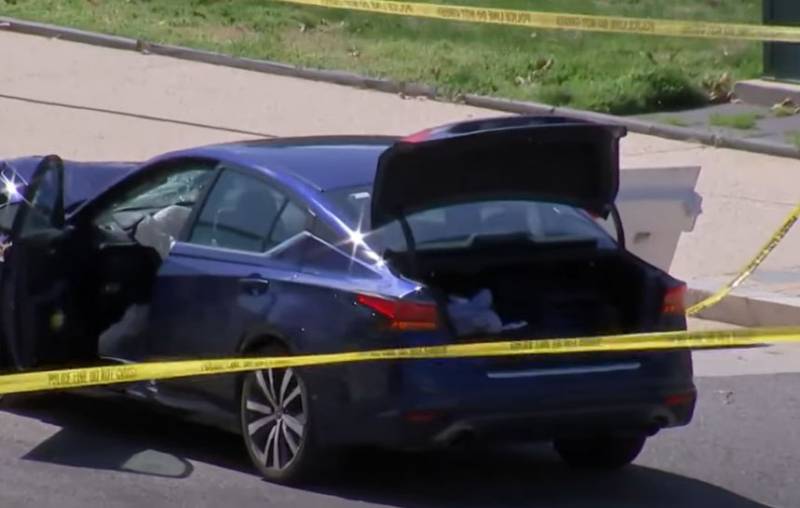 At the moment, it is known that all the entrances and exits of the administrative buildings on Capitol Hill are blocked by guards. Congress staff inside are advised to stay put and not go outside.