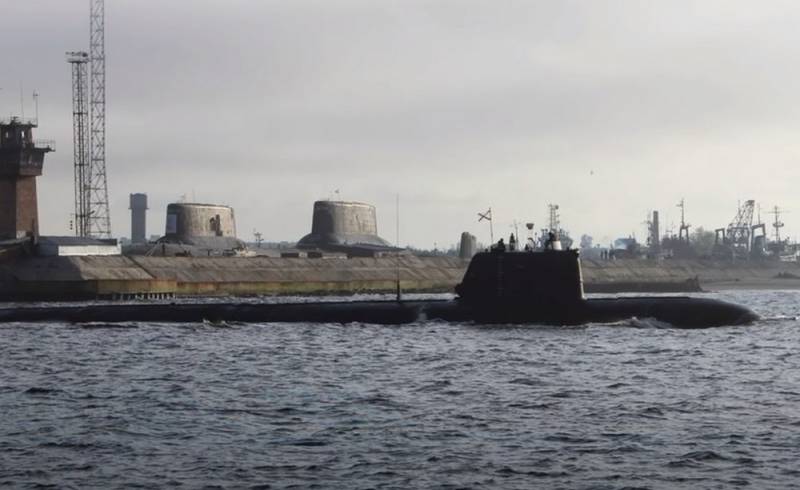 Russia will soon get into service with a new submarine for "underwater sabotage" capable of destroying Western cable networks. The author writes about this in an article for the British edition of The Mirror.
Chris Hughes argues that the new Russian submarine, the AS-15 Kashalot, will be launched from the carrier submarine Belgorod, capable of diving two miles (3,2 km), where it will damage cable networks in order to disrupt the British economy.
After separation from Belgorod, Kashalot can also place explosive devices on the bottom to destroy cables, or install devices capable of cutting them.
- the author writes.
In addition, energy pipelines or, in case of war, two new British aircraft carriers could become targets of the Russian submarine's attack.
According to the text of the article, "Moscow's naval intelligence spies" have been trying for several months to disrupt the economies of Western countries by damaging cable networks, and the Kashalot project is one of Moscow's most secret naval projects undergoing reconstruction for special deep-sea sabotage operations.
To counter the threats from Vladimir Putin, Hughes writes, the Royal Navy intends to build a multipurpose ocean-going reconnaissance ship, but it will only be ready by 2024.