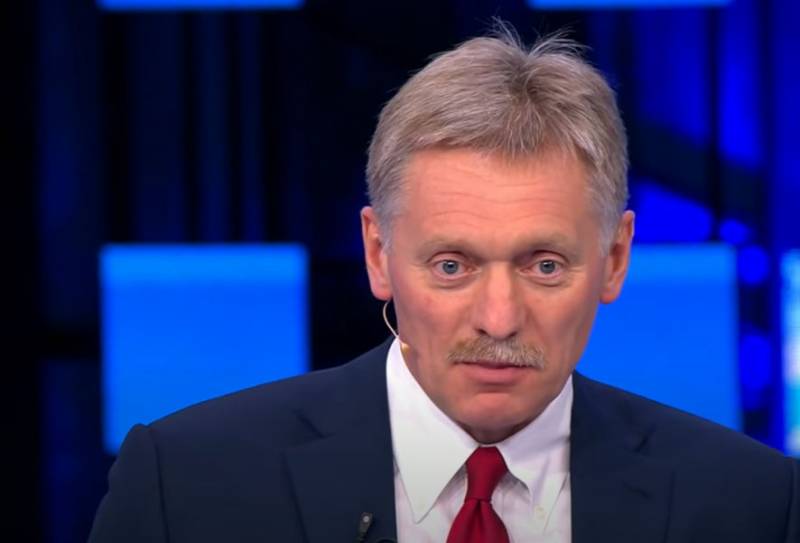 The journalists asked the head of the Kremlin press service Dmitry Peskov to comment on the statements of US officials about "protecting Ukraine from Russian aggression." We are talking about the appearance on the website of the Ukrainian military department of information that, following the results of telephone conversations between the heads of the US Defense Ministry and Ukraine, the former announced a promise "to ensure the protection of Ukraine from aggression from Russia."
In the US Department of Defense:
We will not leave Ukraine alone with the enemy.
Dmitry Peskov, commenting on the situation, noted that if US troops or NATO forces appear on the territory of Ukraine, this will lead to a further increase in tensions near the Russian borders.
Obvious things ...
Further, the Kremlin noted that, in turn, this will require retaliatory measures from the Russian Federation.
Dmitry Peskov:
These countermeasures will be to improve the provision of Russian security.
The journalists asked the president's press secretary what exactly these measures would be. According to Peskov, "everything that is needed for this."
Dmitry Peskov also noted that Russia did not threaten anyone and does not threaten, while he sees perfectly well that the situation in eastern Ukraine - along the line of demarcation - is "very frightening." Peskov added that Ukraine is going to commit obvious provocations.
The presidential press secretary noted that they are again trying to assign responsibility to Russia as a party to the conflict in Donbass, although the Russian Federation is not such.