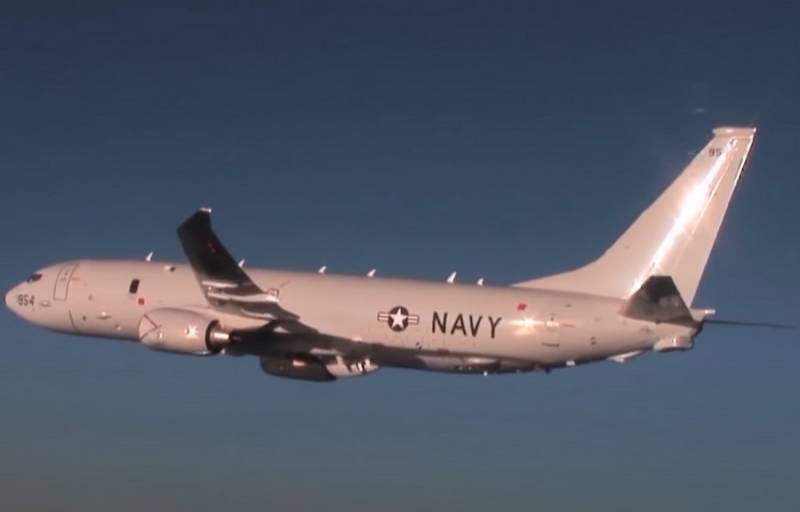 The US Navy is increasing the number of P-8A Poseidon anti-submarine aircraft. As reported on the Boeing website, the US Navy has ordered a new batch of aircraft.
Boeing has been awarded a new contract to build the P-8A Poseidon anti-submarine aircraft. As part of the agreement, the company will supply nine aircraft to the American
the fleet
two more will go to the Australian Air Force. The Poseidons planned for delivery to the Australians will be in the same configuration as for the US Navy. The amount of the contract was $ 1,6 billion.
It is noted that taking into account the new nine aircraft, the total number of P-8A Poseidon in the US armed forces will reach 128 units.
P-8A Poseidon - a new generation patrol anti-submarine aircraft, created on the basis of the Boeing 737-800 passenger airliner. The aircraft is equipped with an AN / APS-137D (V) 5 airborne radar station and the AN / APY-10 radio intelligence system. In the internal compartment of the armament there are sonar buoys designed to detect submarines at great depths, free-falling and depth bombs, as well as Mark 54 torpedoes. Sidewinder air-to-air missiles (designed to protect the aircraft themselves) can also be mounted on the outer pylons of the aircraft and anti-ship missiles Harpoon.
In early 2020, it was announced that the US Navy plans to rearm the P-8A Poseidon. It was planned to supply the aircraft with LRASM anti-ship missiles, JDAM smart bombs, bottom mines from the Quickstrike family, a GBU-39 guided high-precision bomb, a BRU-55 bomb rack and a MALD decoy rocket to protect the aircraft from anti-aircraft systems.