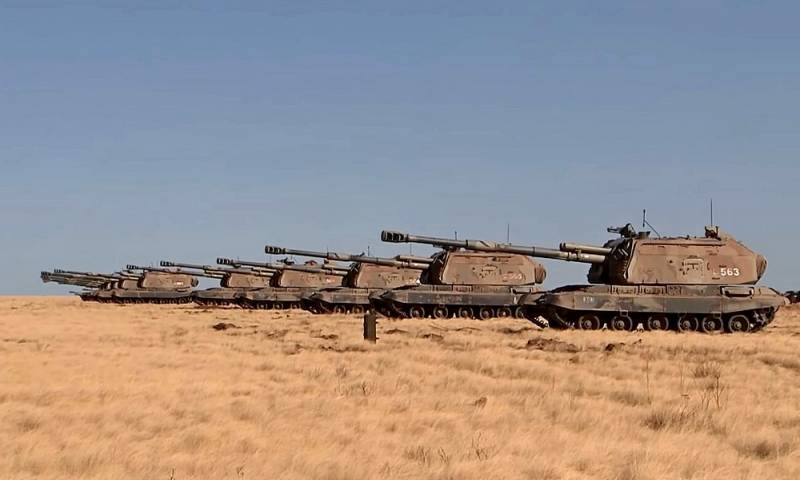 Russian troops have begun to gather troops on the border with Ukraine, according to the British edition of the UK Defense Journal:
Russian formations and their accompanying logistic support units are advancing towards the Ukrainian border as part of a significant build-up of forces.
The fact that Russian vehicles move across Russian territory does not bother anyone in Britain.
As explained, "the information is mainly drawn from the accounts of local residents on social networks."
We recommend that you familiarize yourself with the course of events, if you have not already done so.
- the press advises.
In turn, the users on which the British media "rely" assume that a massive group of Russian troops is being deployed to Crimea:
Serious Russian armored vehicles are moving into Crimea. At least at the division level.
Significantly, the accounts have already explained the reason for the allegedly upcoming invasion of Ukraine:
This is because of the water. This is the North Crimean Canal, which was closed after the Russian invasion of Crimea. On the peninsula, water is rapidly running out, and Russia needs this canal again.
As noted in the UK Defense Journal, the transfer of units was initially explained by the conduct of exercises. However, as a spokesman for the US Department of Defense said, during the build-up of troops, types of units were noticed that do not correlate with the announced purpose of the maneuvers.