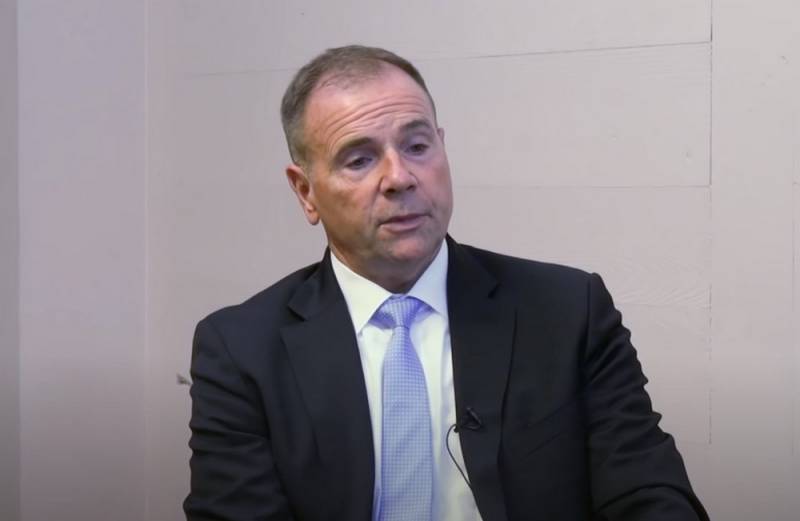 The United States needs to take steps to create an uncomfortable situation for Russia in the Black Sea. This was stated by the former commander of the US ground forces in Europe, General Ben Hodges on the air of the You-Tube channel "Iceland".
The American general called on the Black Sea countries to unite against Russia and make her "nervous." The group of Russia's opponents in the Black Sea should include Ukraine, Georgia, Romania, Bulgaria, Turkey and Moldova. According to the ex-commander, these countries should help each other and exchange intelligence. The United States, in turn, must support these countries.
The United States must also be part of this, we must apply measures in which the commander of the Black Sea
fleet
would feel very uncomfortable. For example, in his illegal base in Sevastopol
Hodges welcomed Ukraine's decision to purchase anti-ship missiles, as well as the deployment of US MQ-9 Reaper attack drones in Romania. In his words, these are important steps that will make it possible to "seize the initiative" in the Black Sea from Russia.
Note that Ben Hodges takes an extremely negative stance towards Russia. His statements were not very original before and sounded about the same. He has repeatedly called for more American troops to be deployed in the Baltics and Ukraine, arguing that Russia is ready to attack. He also announced a "Ukrainian scenario" in Belarus, according to which Russia will attack the republic and take it over.