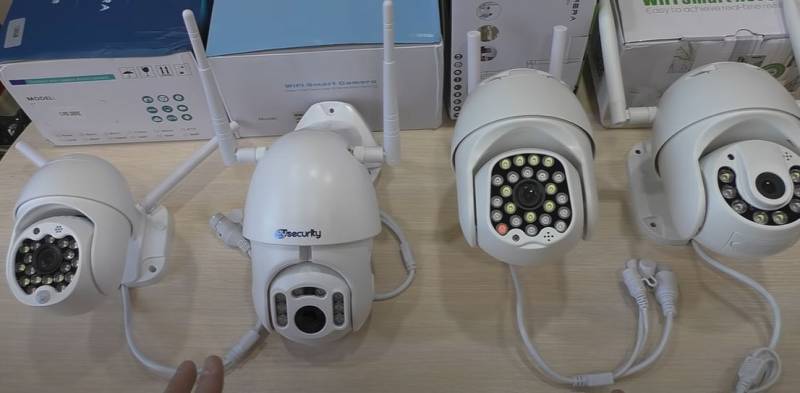 As an employee of an enterprise specializing in the production and installation of security systems (video surveillance, burglar alarms, access control systems, etc.), I am rather skeptical about statements such as "the future digital gulag" and "we are all under the hood of Big Brother." ... I would like to share my opinion and experience on this issue.
None of the customers I know (law enforcement agencies, infrastructure facilities, enterprises with a large number of employees) imply the use of modern information technologies in the field of security for surveillance. Solely for tracking and preventing incidents. Even video analytics modules with face recognition are not tied to collecting information about faces caught in the lens. Exclusively for identifying persons already in the database and recording the time and place of identification of such a person. That is, if a common man in the street is not included in the search database, his digital footprint will simply be lost in terabytes of information on the servers. And even if there is a need to search for him in the future, based on the video footage already filmed, it will take a LOT of time and resources. And this is subject to the use of neural networks and programs - without them you can't find it at all.
But the statistics on offenses in places with installed video surveillance systems show that after the installation of these systems, the need for them ... disappears! Well, incidents almost completely stop happening where there are cameras (sensors). The case of the administration of one settlement with a request to remount the Safe City systems (video surveillance complex + citizen-police communication points) from the station square to a nearby park is also amusing. The motivation is simple - the budget does not allow to buy the second system, there has not been a single incident at the station square for a year and a half, and in the park every week it almost comes to shooting. The relationship between officials became visible only after a month of correspondence.
Impunity gives rise to permissiveness. And unfortunately, the realities of our time are such that digital security systems are indispensable if you want to live without fear.