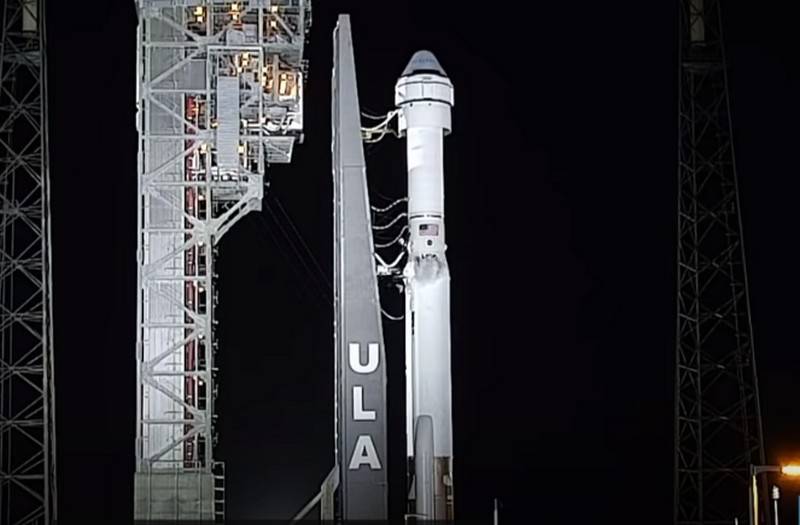 The re-flight in unmanned mode to the ISS of the new American spacecraft Starliner, developed by Boeing, is postponed from spring to summer. This is reported by spaceflightnow.com.
According to the website, the Starliner's re-flight will take place no earlier than July 2021, the spacecraft will have to fly to the ISS, dock with it and return to Earth in a week, landing in the western United States. The reasons for the transfer were not reported.
Launch not earlier than the end of July
- the site says.
Earlier, NASA announced a re-unmanned Starliner flight to the ISS on March 25, 2021, then the launch was postponed to April. Most likely, NASA is "reinsuring" because of the software installed on the ship, which caused problems during the unmanned flight of the Starliner to the ISS in 2019. In January, Boeing announced that it had fixed all software problems and announced the first flight of the ship with a crew on board as early as March 2021.
However, in February, NASA announced the postponement of the flight of the spacecraft's first manned flight to September 2021. NASA astronauts Barry Wilmore, Nicole Aunapu Mann and Michael Fink will go to the station.
Recall that the first launch in December 2019 of the newest American manned spacecraft Starliner, developed by Boeing, ended in an abnormal situation. The spacecraft entered orbit, but was never able to dock with the ISS due to engine failure. Subsequently, the ship was successfully landed. As it turned out, the reason for this was "a lot of problems" with the ship's software.