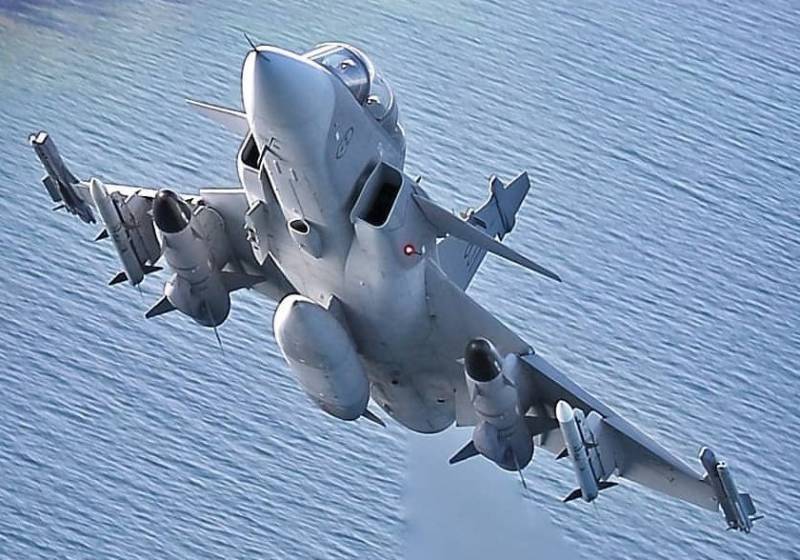 On March 30, Sweden tested 3D printing of the skin of the JAS-39 Gripen fighter. The aircraft made a successful flight with a 3D printed external hatch.
Saab, the manufacturer of these combat vehicles, announced this on its Twitter page.
We successfully flew a 3D printed outer hatch on the Gripen to see how the technology could be used to repair damage on the battlefield.
- said in a statement.
The test flight, which takes place over the Saab plant in Linkoping, Sweden, lasted half an hour. The experiment was carried out by the company's employees together with the military personnel of the Royal Swedish Air Force.
According to the press service of the manufacturer, the material for the manufacture of the part is PA2200 nylon polymer. They said that with the help of 3D printing, the military will be able to repair fighters in the field, away from technical assistance points. This technology will be especially in demand when conducting military operations in remote regions.
The JAS-39 Gripen is a fourth generation multi-role fighter produced by the Swedish company Saab since 1997. In addition to Sweden, European countries have it in service with the Czech and Hungarian Air Forces.