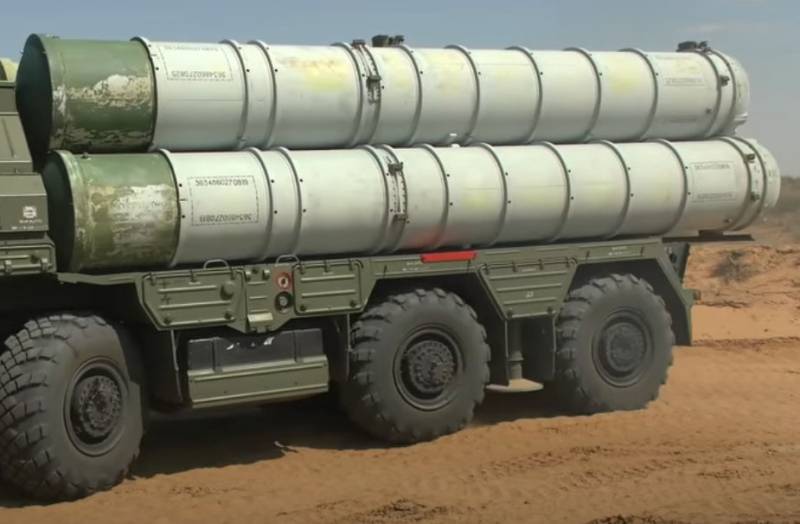 After the appearance of information that the Turkish fighter
aviation
together with the planes of the air forces of Bulgaria and Romania, it took to the air over the Black Sea to "observe and escort Russian aircraft", and a related issue is being discussed. It is connected with the fact that it was on the Black Sea coast - in the Sinop region - that the Turkish troops carried out a test deployment of the Russian S-400 anti-aircraft missile systems. If the tests were carried out on the shores of the Black Sea, could the Turkish Air Force use the radars of these systems against Russian aircraft during the mentioned "observation and escort" operation.
It should be noted that this issue worries not only Russian, but also NATO experts. If in Russia Turkey is suspected of using S-400 radars to obtain data on the movement of aircraft of the Russian Aerospace Forces or aviation of the Russian Navy, then in the West Ankara is suspected of "a possible double game in the Black Sea direction."
In particular, the version is expressed that the Turks over the Black Sea with the help of the capabilities of the S-400 "track not only Russian military aircraft, but also the aircraft of NATO partners." And then they analyze the information, deciding how best to use it in their own interests.
The United States even reproaches Turkey for the fact that by placing the S-400 air defense system on combat duty, it can "introduce an imbalance in the work of the air defense systems of NATO countries in the region." Conspiracy theorists get to the point that Turkey, "realizing or not, can through the operation of the S-400" Triumph "transfer to the Russians confidential information about the flights of NATO military aviation, about the systems of interaction in the implementation of joint operations of the alliance."
The Turkish authorities previously suggested that the Americans create a joint working group that would study the work of the S-400 "and found that there is no negative impact on the NATO collective air defense system." But the Pentagon ignored Ankara's proposal.