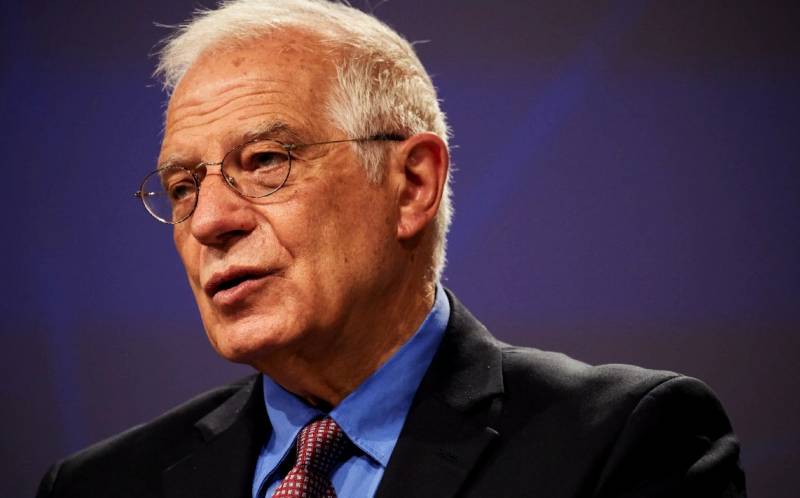 Polish, German and Swedish diplomatic representatives who took part in the protest actions not approved by the authorities over Alexei Navalny were declared undesirable and left the Russian Federation. Foreign Minister Josep Borrell called the decision of the Russian Federation to expel these European diplomats aggressive.
He expressed this opinion in an interview with the French TV channel France 24.
Borrell was informed of the Kremlin's decision to expel diplomats from the country during his visit to Moscow. In an interview with reporters, he noted that with his trip he wanted to check relations between the Russian Federation and the European Union, but, according to the head of the European diplomatic department, "faced aggression."
Russia chose aggression by expelling European diplomats during the visit, which runs counter to any diplomatic behavior.
- says Josep Borrell.
The head of European diplomacy believes that his trip to the Russian Federation "was not crowned with success."
The expulsion of the diplomatic representatives of Poland, Germany and Sweden was announced on February 5, a day after Borrell's arrival in Moscow. Russian Foreign Minister Sergei Lavrov claims that the coincidence of the date of this decision with the visit of the head of the EU Foreign Ministry was completely accidental.