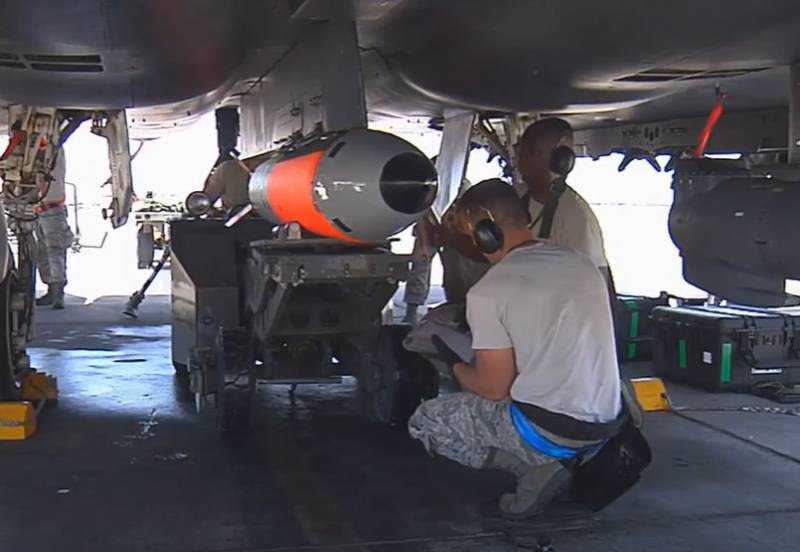 The American press drew attention to a publication made by one of the US Air Force units. We are talking about the publication of an image of the logo of the 701st squadron, stationed at the Kleine Brogel airbase in Belgium. F-16 aircraft of the Belgian Air Force are stationed at the airbase.
The 701 Squadron logo is a circle within which the map of Belgium is divided into the Belgian and American flags, and below it is a bald eagle holding a bomb. And this bomb, as noted, B61 is a tactical nuclear
aviation
ammunition.
American columnist Joseph Trevithick writes that the deployment of an American nuclear
weapons
in Belgium is a Punchinelle secret, but earlier the country's authorities had not previously officially confirmed the presence of nuclear warheads on its territory.
From material in The Drive:
The B61 tactical nuclear bombs can be loaded into the F-16AM / BM fighters of the Belgian Air Force during a serious crisis as part of the NATO nuclear weapons agreement.
But only these agreements unambiguously violate the Treaty on the Non-Proliferation of Nuclear Weapons, which the United States itself is so zealously trying to "protect".
Joseph Trevithick calls the publication of the 701st Squadron logo "an unusual recognition."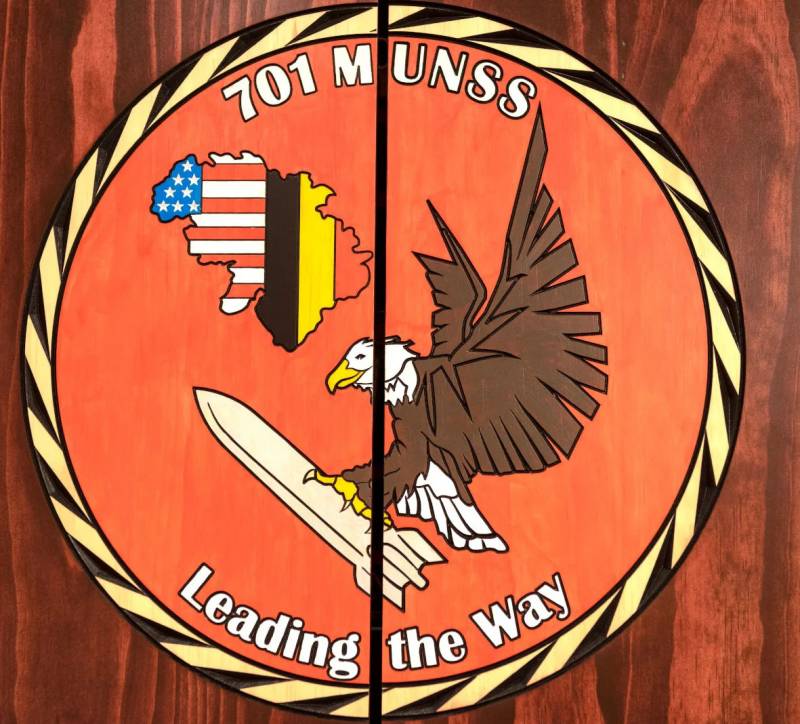 A photograph of the logo at the Kleine Brogel airbase distributed by the US Department of Defense's Visual Information Service. It was noted that there are no US Air Force combat aircraft at this air base, but it is now quite obvious that there are American nuclear weapons there.
It is added that the B61-3 and B61-4 bombs with a capacity of up to 170 and up to 45 kilotons, respectively, can be deployed at the base in Belgium. They are configured to detonate at a certain height when dropped from the carrier. In the US, meanwhile, there is a program to replace them with more modern B61-12.