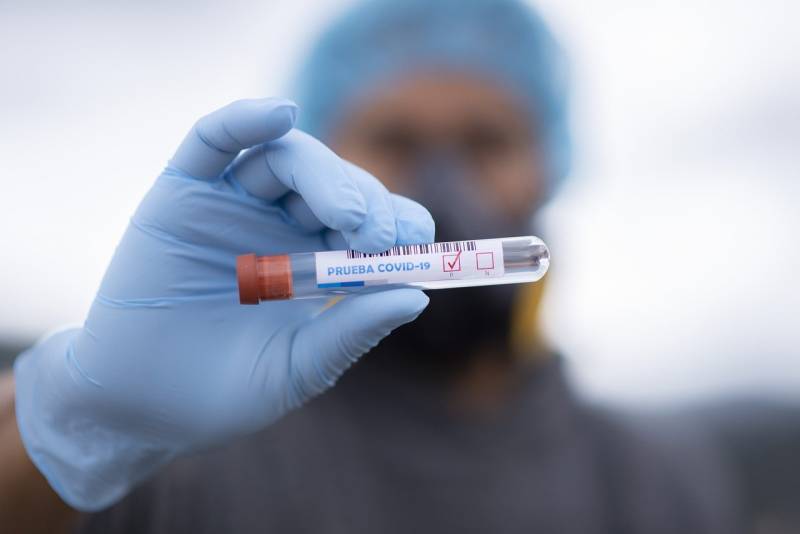 They frighten us ...
The positive during the fight with the vile variety of the most common flu did not last long. It seems that once again we will have to forget about victorious reports, vacant places in covid hospitals, and even about the national pride of the Great Russians about the best vaccine in the world.
Even last week, data on the number of recovered and sick were stable in favor of the former. And now everything is not so scary, you should at least look at the official schedule (
"The spread of coronavirus in Russia"
) dated March 31.
But literally in anticipation of the day of laughter of us all, like a butt on the head - wait for the third wave. You, I hope, remember how it was established under the tsars-priests and empresses-empresses - the head was cut off, not the guilty one, but first of all the messenger who brought the bad news.
Just do not think that I demand a public execution, not a physical one, of course, but a civil one, for the TV presenters or that woman who does not lie. It seems to be not lying, but it can scare you with a look. She has long been immune to media attacks, and in addition, the obvious carte blanche obtained at the very top.
However, Mrs. Popova, so to speak, the de facto chief physician of All Russia, has not yet told us anything intelligible. One of the deputy ministers of health, Mrs. Semyonova, had to take the rap. These, she said, announced on Tuesday, the incidence rates of COVID-19 in Russia indicate a possible third wave of the spread of the virus in the country.
Further even steeper - "unfortunately, the second wave of coronavirus infection has captured the beginning of 2021," says Tatiana Semyonova. And in the regions, one might think, things are completely stitched: "in a number of constituent entities of the Russian Federation, in a number of large cities, the risks, the threat of infection are still great."
Still, a high-ranking representative of the medical department reassures the public that "the necessary measures are being taken to prevent this and achieve population immunity to coronavirus in the country."
And we were promised a few days ago that we would certainly get out by the end of the summer. But no, another summer and beach season is down the drain. Let's hope that we will deal with the third wave not using the same methods as with the first, but as with the second.
Another would be to open museums and libraries not for fun, but in full, so that pensioners have somewhere to go. Well, this is so, from the field of pipe dreams, inspired by experience, accumulated in exactly one year.
Many somehow did not notice that a whole year passed after the start of the first, rigid quarantine, which we were smart enough not to turn into a complete lockdown. Now again, officials from medicine are nodding to the West, saying that from there the real infection is about to get to us.
But we are not afraid
So why the hell are we closing the borders, turning tourism into hopeless bankrupts, and
Aviation
? And why, then, all this booby with vaccinations, which many of those like the author, categorically do not want to give themselves up. Maybe I will only condescend to "light", and even then only if there is nowhere to go.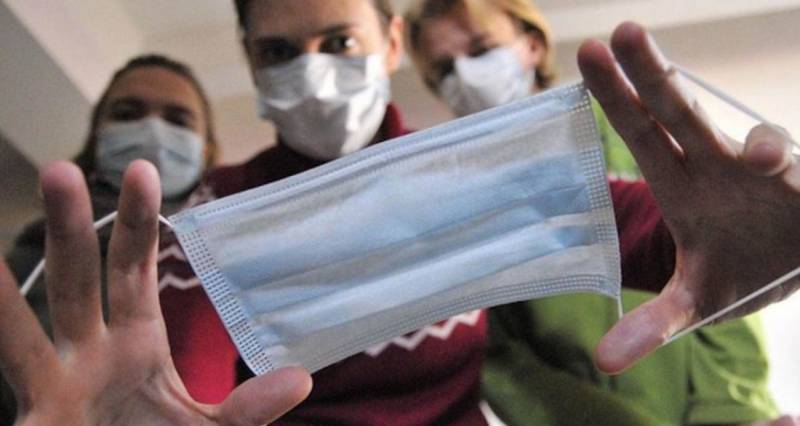 For all my covid dissidence, I never tire of following the statistics, the vaccine war, and new strains, whether they are wrong. Others, having put on masks, have long chosen to be silent in these rags, and for
the news
follow from case to case, only when presses.
So it turns out, as one of my colleagues wrote on social networks: "everything is different now". I am a dissident with experience who, despite dozens of cases and several deaths around, considers Covid-19 to be nothing more than a flu, which, by the way, has not yet been dealt with 100 percent.
And from the usual flu, more precisely from complications, people also died, but this did not drive the masses into panic. And fear is the best environment not only for coronavirus, but for anyone else. That's why the virus, and not some kind of bacterium, almost said - Argentina, like in a wonderful old movie.
The public put on masks, and on the second wave it was even more organized than on the first. But for tests, analyzes, and even more so for vaccination, either those who are convinced that absolutely everything is being done correctly, and that God takes care of what is taken care of, or those who cannot avoid this in any way.
I know for sure an example of a comrade who took a risk and died after the second vaccination, although no one, of course, officially recorded this in our country. However, he and his thrombosis, frankly speaking, are to blame - and the would-be vaccinators did not even think to ask how ready the volunteer was. "Always ready!" - would be the answer.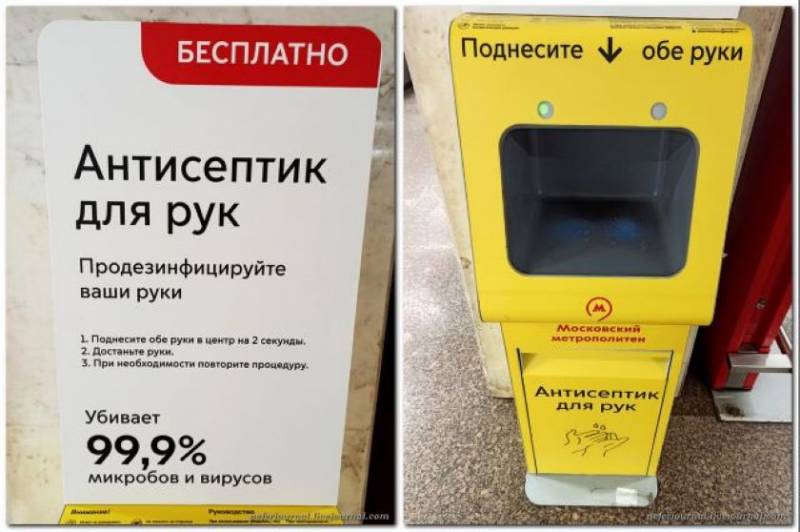 I also know those who have not bought a single mask and even (oh, horror!) Have never used sanitizers. Although, what's wrong with washing off any infection from your hands, right up to tuberculosis that has returned to the capital. With whom he returned, I think there is no need to explain. I repeat, many and, probably, in general, the majority no longer follow the news, do not discuss Covid-19. They did the right thing to send him to the margins of consciousness. However, they became victims of manipulation even before that.
We are only worried a little
It is unlikely that someone who is manipulating, knowingly or out of bewilderment, now, in anticipation of the third wave, will suddenly accept and admit that wearing gloves that no one wears is not just delirium, but it is harmful. And no one admits that it was stupid to prohibit children from playing in playgrounds, and people from walking in parks.
So after all, even before the denial of the "holy" virus and miraculous vaccines are not far. When you get to the vaccines, you will remember about medical secrecy and the right to privacy. By the second wave, they quietly abandoned all such unnecessary things, and the terrible patrols do not run around the city.
So what?
Never mind. They even seem to come close to victory. Stop, or what, someone is impatient? So that life does not seem like raspberries? Or has not the entire business been trampled on and not everything that you wanted has been "squeezed out"?
There was no epidemic, and let them try to prove the opposite with numbers. Such scanty percentages are not an epidemic or even a pandemic, with the announcement of which the WHO screwed up so much that now from normal people no one will ever believe a single word coming from there.
And overcrowded hospitals are more likely a result, albeit a by-product, of the optimization of the same medicine that preceded Covid, to which everyone is now so amicably taking off their hats. But I also take off my hat, and I even understand that people really took risks, they died.
However, they got sick and died, not least because of the inflated panic, hysteria, which hit both the psyche and directly to the health. And of course, because of the insane overexertion, which, to be honest, looks too much like a provocation.
Last spring, in the hospitals, they shoved everyone and everyone who only spoke about the crown. Only then did they begin to figure it out. And when they got down to business really professionally, as was always done with seasonal outbreaks of influenza, the statistics somehow went down by itself.
And this despite the fact that testing, and just checking, began to be much more people, although many are stubborn, as the author, are so stubborn and continue to live and survive. However, I still had to pass the test once, which I honestly admitted to on the pages of VO (
Sorry, the test is negative
).