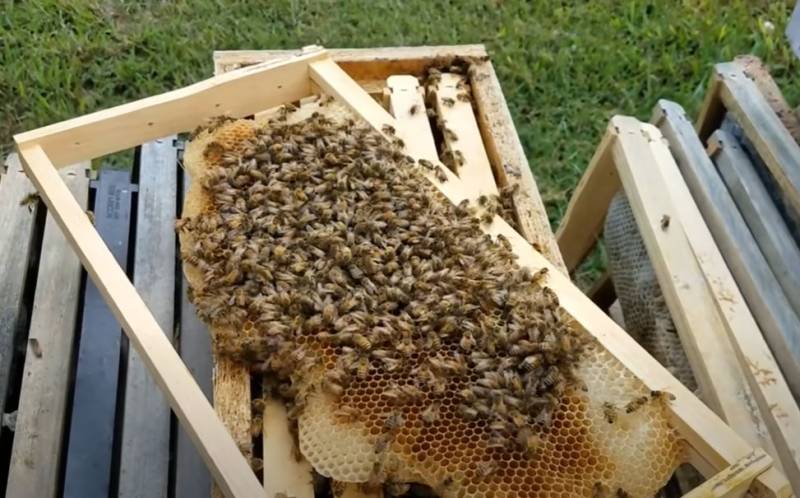 After a series of wars that swept through Yugoslavia in the 90s of the last century, many mines and unexploded ordnance are still left in the ground. Because bees can smell explosives, researchers in Croatia and other Balkan countries have spent many years researching the ability of these insects to help people clear land mines.
The service tells about it
News
BBC.
Teaching bees to find explosives, as it turned out, is not difficult. It is much more difficult to keep track of their movements, because chasing them through a minefield is not the best idea. Then the idea came up to use unmanned aerial vehicles to monitor bees. Now bees and drones have united to search for mines in the Balkans.
A joint team is currently working in this direction, uniting researchers from Bosnia and Herzegovina (BiH) with their Croatian colleagues. They began to monitor the activities of bees using drones. UAVs fly near insects filming them with cameras. And then computers analyze the received footage to identify the location of the mines.
Professor of the University of Banja Luka (BiH) Vladimir Risojevic, leading research in this direction, believes that it may take several years for bees to begin to be used in practice to search for mines, but their use can complement other methods of mine clearance right now.
During the Balkan wars of the 90s, participants in the conflicts planted thousands of mines in the territory of the former Yugoslavia. Many of them have not yet been found and continue to pose a danger to the local population.