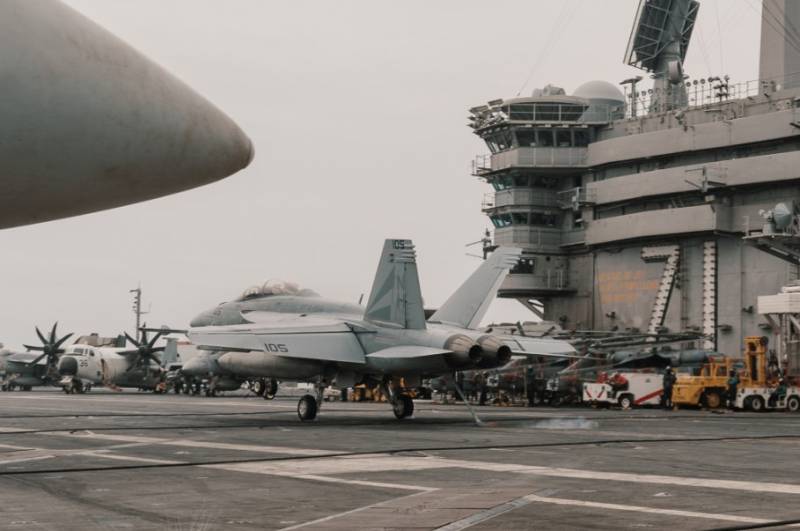 BAE Systems (UK) has signed a contract under which it will supply the US Navy with systems for the safe landing of aircraft. The agreement also provides for the design, installation and technical support of systems to ensure the continued safe operation of US military aircraft.
This is reported by the Business Ware portal, referring to the press service of BAE Systems.
The amount of the contract, which is designed for four years, is $ 42,5 million. It provides for the integration of coastal landing systems with instrument landing systems for aircraft. The new system provides US Navy pilots with enhanced navigation capabilities through the use of radio-frequency signals transmitted by on-board computers, allowing pilots to correct the flight path and control the aircraft without appropriate instructions from the air traffic controller.
The company noted that their specialists possess effective and proven methods, as well as relevant experience in the installation and technical support of the most complex systems that ensure the safe landing of aircraft.
BAE System is a British defense and aerospace company. In terms of profit among defense enterprises, it is considered the largest in Europe and the third in the world.